MP Board Class 10, Class 12 Result Declared: Pass Percentage 66%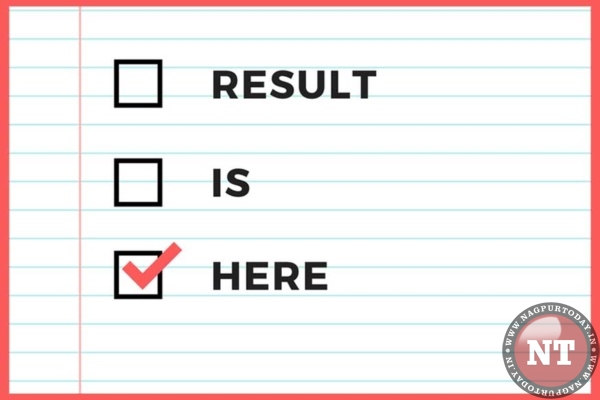 The Madhya Pradesh Board of Secondary Education MPBSE released the MP Class 12th result 2018 on 14th May (today). The MP Class 12th Result 2018 or MP Board Result 2018 will be released on the official website mpbse.nic.in. The MP Board Result 2018 was supposed to come at 10:30 am.
The Pass Percentage for MP Board Class 10 is 66% and MP Board Class 12 is 68%. Toppers for Class 10 are Anamika Sadh and Harshvardhan Parmara and Toppers for Class 12 are Science Stream – Lalit Panchauri, Commerce Stream – Ayushi dhengula, Arts Stream -Shivani Pawar.
Class 12th Statistics
Total Students: 7,65,358
Pass Percentage: 68%
Toppers:
Science Stream – Lalit Panchauri
Commerce Stream – Ayushi dhengula
Arts Stream -Shivani Pawar
Stats for Class 12th Regular
Number of Regular Students Appeared: 6,00,065
Number of Regular Students Absent: 4253
Results Withheld: 852
Failed: 1,08,358
Passed: 4,05,122
Number of Regular Students who gave supplementary: 81480
Stats for Class 12th Private
Number of Private Students Appeared: 1,65,293
Number of Private Students Absent: 16295
Results Withheld: 438
Failed: 81726
Passed: 41030
Number of Private Students who gave supplementary: 25804
Class 12th Statistics
Total Students: 7,65,358
Pass Percentage: 68%
Toppers:
Science Stream – Lalit Panchauri
Commerce Stream – Ayushi dhengula
Arts Stream -Shivani Pawar
Stats for Class 12th Regular
Number of Regular Students Appeared: 6,00,065
Number of Regular Students Absent: 4253
Results Withheld: 852
Failed: 1,08,358
Passed: 4,05,122
Number of Regular Students who gave supplementary: 81480