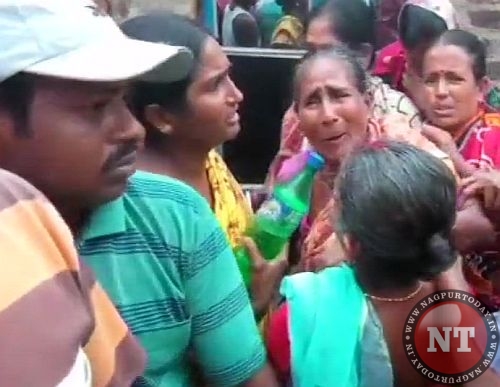 Kolkatta: Over 11 per cent polling was recorded till 9 am in the West Bengal panchayat polls that was marked by sporadic incidents of violence in which several people were injured today, SEC officials said.
Reportedly, one person was killed and three others were injured in South Dinajpur district's Tapan area after a bomb was hurled outside a polling station. The police are yet to confirm the death. "We have received a report that four persons were injured. Out of them, one has died. The district police superintendent is yet to confirm the death," an SEC official said.
The official said that 11.93 per cent polling was recorded till 9 am. Less than three hours after polling began, the State Election Commission received complaints of violence from several districts. It has asked the police to take action, SEC officials said.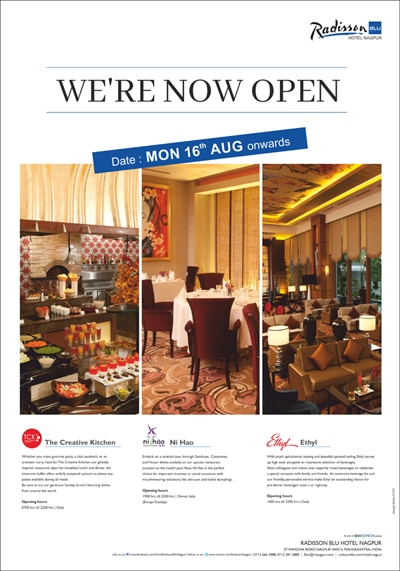 Reports of violence have been received from North 24 Parganas, Burdwan, Coochbehar and South 24 Parganas districts, they said. In Coochbehar district, North Bengal Development Minister Rabindranath Ghosh allegedly slapped a person outside a polling booth.
The SEC said it has received a complaint and asked authorities to take action. Televisions channels showed the minister purportedly slapping the person. However, Ghosh claimed he did not do it.
In the Dinhata area of north Bengal's Coochbehar district, at least 15 people, including voters, were injured after clashes broke out between two groups outside a polling station, sources said. The voters later lodged a police complaint.
In North 24 Parganas, the BJP accused the ruling Trinamool Congress of letting loose a reign of terror in several parts of the district, especially in the Amdanga area. SEC sources said a few people were injured in clashes that broke out between two groups in Amdanga.
Senior minister Jyotipriyo Mullick said TMC workers were not involved in the incident and accused the BJP of terrorising the voters. In Burdwan district, opposition CPI(M) and BJP accused the TMC of terrorising voters and hurling bombs outside polling stations.
The TMC termed the allegations as baseless. In Birbhum, masked men carrying weapons and sticks were seen intimidating voters outside some of the booths. Television footage from Basanti block of South 24 Parganas district showed masked gunmen roaming outside polling stations.
In the Bhangar area of the same district, police resorted to lathi-charge and lobbed tear gas shells to disperse a crowd, following clashes, the official said.