Do you like to know everything that's buzzing in Nagpur? Like our page to stay updated!
[supsystic-slider id=170 position="center"]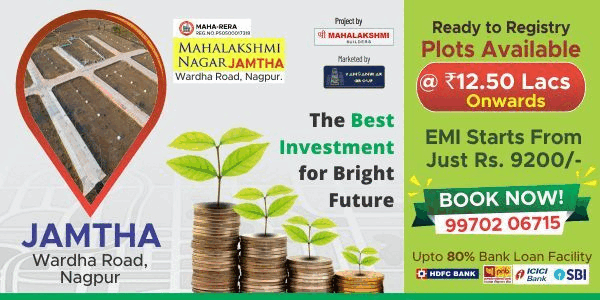 Do you crave for something which you think can an out-of-the-world experience for you? Or looking forward to quench that desire to wander and travel, igniting within your heart and soul for years? Most of us must have some or the other travel dream to share and adopt but few are able to toe the line of journey and set for the voyage of life.
Perhaps the organisers of MotoJojo Gathering, the first ever life experiencing event in Nagpur, must have delved deeper into these thoughts and actually brought a dream platform for one and all to share their love for travel and other passion. So this was kick start weekend at Chaos Theory, a wonder venue in the city.
With the brand philosophy of 'Know the Unknown', the MotoJojo Gathering is fondly organised to tap the like-minded people who share one common passion ie travel.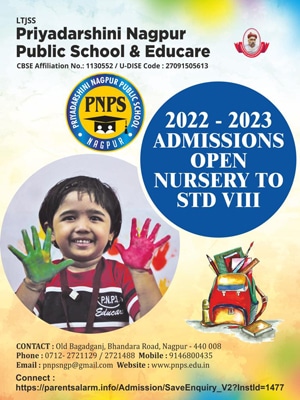 It is a Bombay based company started up by two people Sunny Awasthi and Bryan Ernest and it looks forward to motivate more people who have inclination towards travel.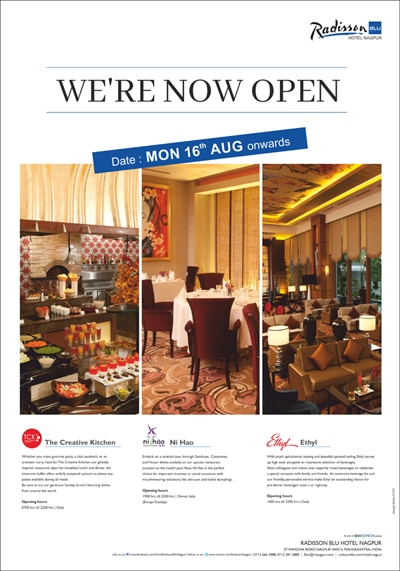 So let's meet the members of this exciting MotoJojo Gathering, held for the very first time in Nagpur.
Dr Amit Nikam who goes by the name Road Tripping Doc is an MBBS graduate. He's been travelling around on set of 2 wheels since past 8 years now. He has covered the length of the country and now all set to measure the breadth.
Travelling has always been like an antidepressant for him and it is responsible for giving him some serious reality check.
Bhavna Rajagopalan, a copywriter and mentor in an IIM Banglore incubated company where in she takes online workshops on advertising for young learners. She tells her story through art forms, trained singer, passionate dancer, an amateur artist.
Ankit Bihari a.k.a 'luck-key' has keen interest in sports since childhood. Looking upto his father who was a national hockey player he too learned the game and excelled into it. His adventurous side took him to distant places and explore the unexplored. In 2015 he took his bicycle riding to whole new level.
Meera has spent most her life changing four careers, travelling, falling in love, nursing broken hearts and hugging trees. She has worked in films for seven years turning her way to finding peace and becoming a yoga instructor.
Snehal Wankhede is a banker with curiosity to know India not by reading books but by exploring it's cities, town, villages. Her first solo trip happened in 2014 which changed her, exploration of country lead her to explore herself and urge to explore more & more.
Pranay Bandbuche adventure was in his blood. Scuba diving, paragliding, skydiving – all lives with him. His dream was to climb and reach peak of Everest. The journey to 'Mount Everest was a mixed bag of experiences. He was almost there but nature played spoilsport. He struggled for almost four days and survived. However, he had to abandon his plan. While heading back he found lost dead bodies. A one journey changed him as a person. "Sometimes the road less travelled is less travelled for a reason," he quips.
Meeting strangers, finding your space getting inspired and feeling refreshed – all in one is bit a task! So to break the ice surprise activity was planned.
The activities too were one the most fun-filled blasts.
There was a bowl filled with colourful sticks. The participants were made to write their name and with same colour stick they had to start interactions, bringing out the message of 'Know the Unknown'.
The participants turned up to share their life journey beautifully, storyteller engrossed each one out there with their experienced, stories, humour and music.