Nagpur: Nagpur University's Management Council meeting saw an heated arguments between members and VC Vilas Sapkal over latter not replying to as many as 53 letters dispatched by them related to various issues.
Dinesh Agrawal through a call attention motion raised the issue by demanding an explanation from Sapkal for his failure to reply to their letters. Some letters were pertaining to VC's failure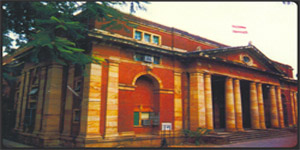 to convene Management Council meet for over four months despite the fact that one after another scams had rocked NU, including series of paper leaks. He also demanded quarterly progress report of NU affairs from VC citing rules and also wrote many letters in this regard.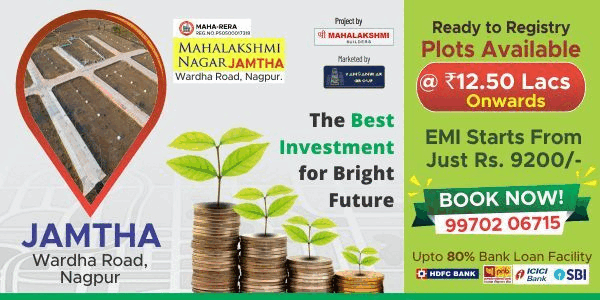 Sapkal took objection on the contents of motion stating that "offensive language was used" against the VC. After heated arguments, senior member Baban Taywade intervened and calmed the tempers. The motion was later rejected by the VC stating that Agrawal had failed to raise this issue before previous VCs.
In other important decision, Management Council cleared sacking of PWS College principal by the college management over an old issue. NU's highest statutory body also cleared many decisions taken by VC under special powers provided to him in Section 14(7) of Maharashtra Universities Act, 1994.