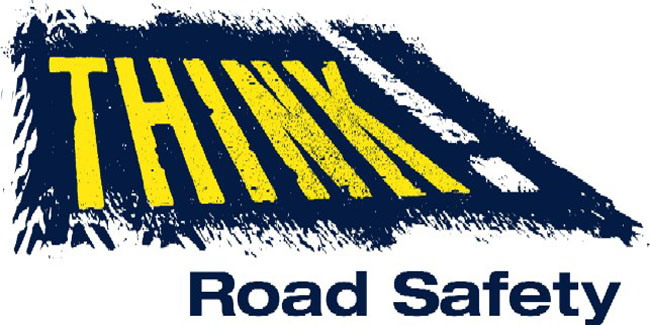 Nagpur News : Holding her sister's hand, 11-year-old Sejal, though injured, was mutely watching her mother lying injured and bleeding on the road after a rashly driven truck driver knocked down their scooter at Shree Nagar square on Saturday afternoon.
With tears in her eyes, the minor was asking the people to take care of her mother but seems to be innocent to understand that her mother is lying lifeless.
Manisha Khanbarad, 35-year-old, with her younger daughter, Arya (6) had gone to take Sejal from her school at Ramdaspeth. After taking Sejal, the trio was heading home at Narendra Nagar on their scooter when the mishap took place, a few kilometres away from home.
PSI K T Kamble from Ajni police station said that Manisha was taking a turn when the truck driver, who was behind them, knocked down their scooter. "Eyewitnesses informed that the scooter skidded and all three fell down. Manisha, who was driving without helmet, came under the rear wheels of the truck while the minors fell on the either side, escaping the death minutely," informed Kamble, who investigated the spot.
In the last two days, truck driver's rash driving has spoiled and shattered families. On Thursday night, two daughters were orphaned after their parents were knocked dead by a speeding truck on Kamptee road while on Saturday afternoon, Manisha was killed and her daughters were injured by an over speeding truck at Narendra Nagar.
Sejal suffered some bruises on her hand while Arya escaped with minor injuries. The siblings luckily had a close shave to death. Fearing public wrath, the truck driver left the truck and fled the spot within minutes.
Before police could reach the crime scene, passers-by had shifted Manisha to nearby Government Medical College and Hospital (GMCH) but the doctors declared her brought dead. The minors were taken to nearby private hospital where they were discharged after preliminary treatment.
Sejal's identity card helped police to contact her father, Sandeep, who was at his office. He works as a clerk in Industrial Training Institute (ITI). Shattered and grieving minors, Sejal and Arya, calm down only after they saw their father at the hospital. With numb eyes, Sandeep was speechless and traumatized.
The accident spot would have witnessed some tension as some people, enraged by the mishap, were about to set ablaze the truck. However, timely interruption of police averted their plans.
After autopsy, Manisha's body was handed over to the family members by evening. Blaming rash driving and over speeding of truck drivers for the death, angry relatives demanded to have separate route for the truck drivers.
"Many mishaps on the route, from Chattrapati square to Manewada occurred only due to the heavy loaded vehicles and their rash driving. They should be banned to use this route as it is a regular path for many commuters," said a relative.