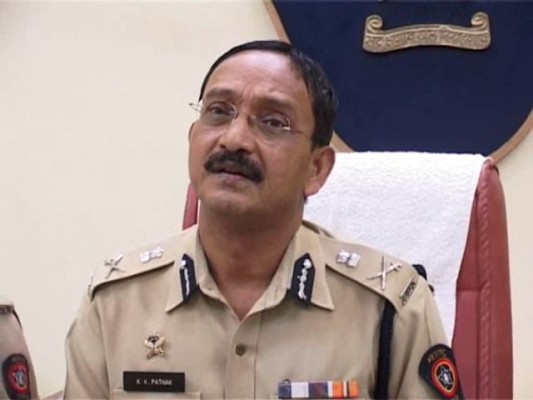 Nagpur News: The new Commissioner of Police for Nagpur, KK Pathak, discussed security issues in the city with citizens this afternoon, and told them of new steps being taken by Nagpur police to improve security, in light of rising harassment cases and crime in the city. A group of around eighty five young men and women approached the Commissioner with a petition which had suggestions and requests to make the city safer.
The Commissioner was hearteningly receptive and gave the petitioners a full hearing, replying to their queries one by one. Increased patrolling and installation of CCTV cameras in public buses were some of the ideas recommended and favoured by the citizens as well as Pathak. Pathak also cleared confusions among the petitioners regarding police procedures, and told them that no policeman, in any police station in the city, can refuse cognizance on the basis of jurisdiction. According to Pathak, it is the responsibility of the police to ensure that the complaint is forwarded to the correct police station, and not of the victim to go from one police station to another to file a complaint. He took serious not of the youngsters' requests that the police take in a citizen's complaint at the first point of contact.
The youngsters recounted personal experiences, as well as experiences of friends who were hesitant to come forward, and pointed out incidents where police personnel were intimidating or non- receptive, telling the Commissioner that this attitude makes women in the city hesitant to approach the police for help. The commissioner assured them that such attitude is being worked upon.
The Commissioner also gave instructions to a police officer, in front of the petitioners that all police helpline umbers be displayed on all police vehicles that travel city streets for citizen awareness. Pathak further assured that the number patrol vehicles have been increased, and twenty new locations in the city have been identified for patrolling.