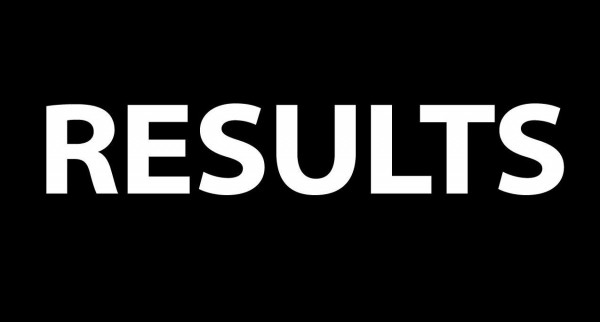 Nagpur News:
Fate of as many as 22 students of Third Semester, MA, Mass Communication of Rashtrasant Tukado Maharaj Nagpur University was declared on December 31, 2012. But, out of this 22, only five students, two from Campus and three from Panjabrao Deshmukh Institute of Management Technology and Research, could clear the examination. 15 students had sent their papers for revaluation. And a couple of days ago, the result of revaluation was declared. Most of the students have passed in the subject send for revaluation.
The results were very surprising as most of the students cleared the examination.
Digging into the matter, it was revealed that the answer sheets were checked by the non-teaching staff that did not have any knowledge about the subject. Most of the teachers of Mass Communication were working journalist and work only as complementary teachers in the colleges. Thus, they do not get time to correct the answer sheets of the students. As a result, the copies were checked by non-teaching staff. It is mandatory to declare the result within 45 days of examination, so, there was a lot of pressure on this non-teaching staff not only to check the answer sheets but also to check them within 45 days. Thus, there were many mistakes in paper checking resulting in the poor result of the students.
Out of the 30 answer sheets, mostly of radio, television and public relation that were submitted for revaluation, marks of 26 answer sheets were increased. Thus, shocking the students as well as teachers.
Mahesh Kumar Yenkie, Pro-Vice Chancellor, Rashtrasant Tukadoji Maharaj Nagpur University said that he had no knowledge about this issue and he'll look into the matter in detail. "This is the responsibility of the valuers and they should do their job properly," he added.