TGPCET organizes TechEd, an International Conference on Science Technology and Mathematics Education-Trends and Alignments with Industry Needs.

Nagpur.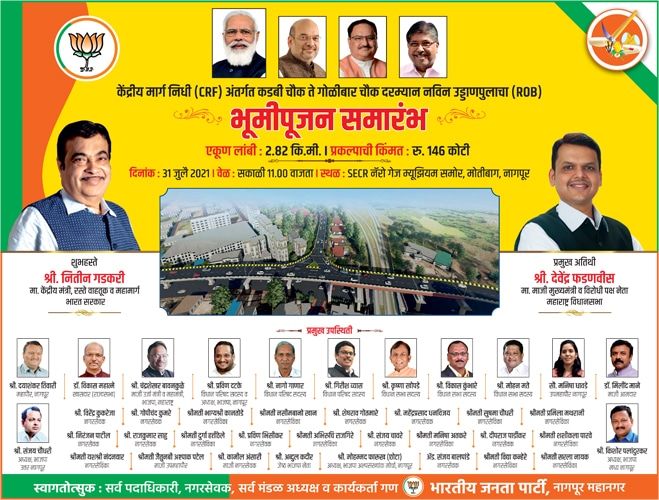 "Most Innovations are the outputs of accidents!" claims Vice Chancellor of Gondwana University, Gadchiroli, Dr. Kirtiwardhan Dixit while addressing the TechEd-2015. He elaborated that technology is a double edged sword that has greatly changed our lives. Tulsiramji Gaikwad-Patil College of Engineering and Technology inaugurated TechEd-2015 on April 22, 2015. The Chief Guest of the Conference was Dr. Kirtiwardhan Dixit, while the Guest of Honor was Dean of faculty of Engineering & Technology R.T.M. Nagpur University Dr. R. V. Kshirsagar.
He addressed the gathering with energizing words and some valuable guidelines on how to bridge the gap between the expectations of the industries and education provided by the technical institutions. President, GPGI Prof. Sharad Patil expressed his joy and bestowed his blessings and best wishes for such a step taken up by the institution. Chairman of GPG Dr. Mohan Gaikwad, Director International Relations, GPGI Dr. Anjali Patil-Gaikwad, Director General, GPGI Col. Rahul Sharma, Director Research, GPGI Dr. D. P. Kothari, Principal, TGPCET Dr. G.K. Awari, were prominently present for this conference.
The Conference is an effort to serve a platform for a dialogue between the researchers and teachers of Engineering, Science, Technology and Management. The major goal of the Conference is to drive in innovations to help the students in getting aware of the latest technologies and business strategies in their respective fields.
Former Director of ISRO Bangalore Dr. T.G.K. Murty, GM- HRM, ThyssenKrupp Industries Pvt. Ltd N. Gavhane, Senior Director, Engineering Symantic, Banglore Rama Voruganti, Senior General Manager, BSNL Nagpur A.R. Sawatkar and Director, NECO Defence System Ltd. D. P. Sarma were the key note speakers of TechEd.
Scholars mainly from Tamil Nadu, Kerala, Madhya Pradesh, Chhattisgarh, Odisha, Andhra Pradesh, Maharashtra and from across the country and a few foreign delegates from countries like Hungary presented their papers in various domains of the Conference.