More skeletons tumble out in 'bribe-for-job' scam at Sindhu High School in Jaripatka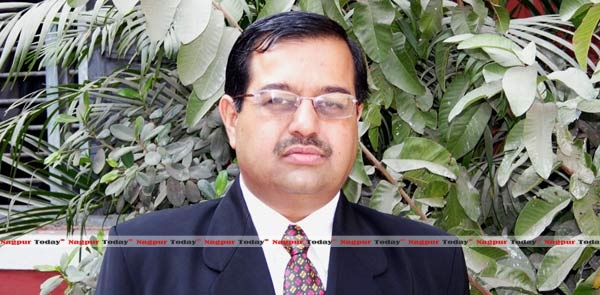 Nagpur: A shameful chapter to the rich past of city's very old Mahatma Gandhi Centennial Sindhu High School at Jaripatka, has opened a can of worms over the bribe for job scam recently unearthed at the school. The Principal Veena Bajaj and her husband Deepak Bajaj, who is the secretary of Sindhu Education Society are under police remand for amassing wealth disproportionate to their known sources of income. Veena Bajaj has been remanded to two days' police custody by the Special Court Judge KG Rathi of the Special Court of the Anti Corruption Bureau (ACB) on Wednesday. Deepak Bajaj has been already booked for amassing huge wealth through corrupt means.
Deepak Bajaj and Veena Bajaj were allegedly accused of exhorting money from Drawing Teacher Pratik Ghode for his appointment in the school. Actually, Ghode was asked to pay 10lakh for his appointment as a teacher in the school.
Ghode had paid Rs 3 lakh to Veena Bajaj in advance and had signed on a blank stamp paper. The remaining amount was to be paid later on. However, Ghode later on was not able to pay the remaining amount of Rs 7 lakh. It is alleged that ghode was threathened and mentally harassed by the Bajaj couple over the remaining payment and terminated from the school in ten months of his joining the school.
The ACB had conducted searches at the residential and official premises of Deepak Bajaj on September 24 and seized over Rs 18,15,493 unaccounted cash. The ACB had also unearthed property, including household goods and other articles worth 2.70 crore. During the search at Veena Bajaj's school a hidden locker was also unearthed and Rs 13 lakh cash was seized from here.