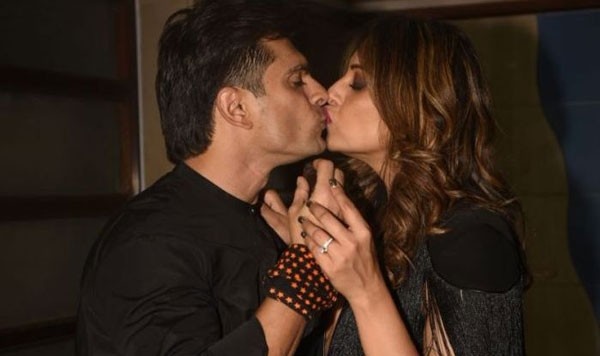 Time flies, quite literally. It's been close to two years since Bengali beauty Bipasha Basu and hottie Karan Singh Grover tied the knot and amazed everyone with their fairytale wedding. Since then, the lovely couple, who have denoted their love story as #MonkeyLove, have been having a helluva time and they just can't seem to have enough of each other. From holidaying with each other to sharing PDA moments on social media, Bips and KSG seem to be in pure marital bliss.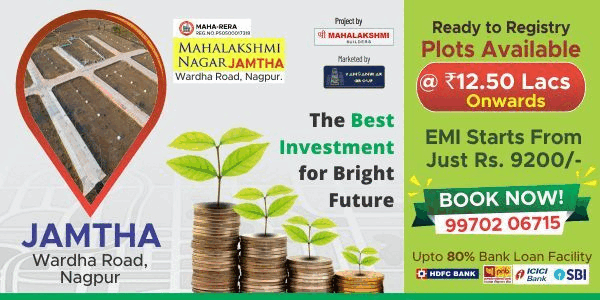 Both Karan and Bipasha often share pictures of themselves indulging in some PDA and giving us all major love goals. The couple's picture on social media warms the cockles of our stone cold hearts on a regular basis. The photos are proof they really, really love each other, which makes us really, really love them. This time, Karan Singh Grover took to Instagram to share some cozy moments with his love of the life wife Bipasha while they bid their fans a Good Night. While some of the pictures had Karan deeply engrossed in Bipasha, cuddling and kissing her, few pictures had Bipasha giving a bunch of kisses to her husband.
You just can't disagree that the couple looks so much in love and yet again succeeded in giving us love goals.
The month of April has been great for Karan Singh Grover as recently the Hate Story 3 actor has been awarded with the Dadasaheb Phalke Award 2018 for the 'Style Influencer of the Year'. It must have been such a proud moment for Bipasha Basu.