Nagpur News.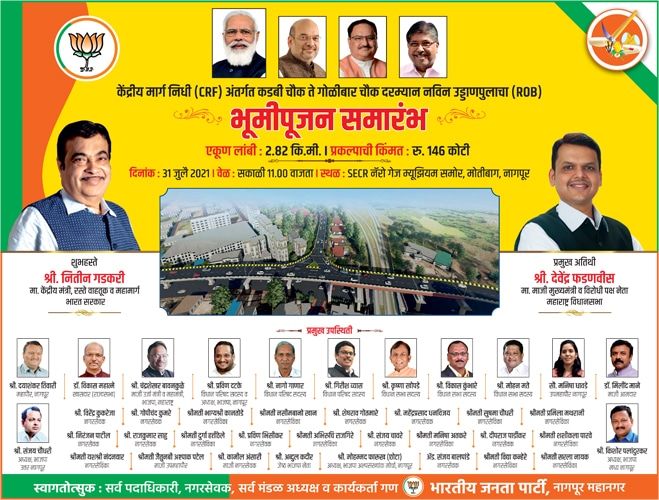 Nagpur based Manganese Ore India Limited, a state-owned firm, has registered a dip by one percent in its net profit for the period from April to December during the current fiscal year (2012-13). Interestingly, the sale meter indicated the surge by 7.61 percent taking the net sales to 8.37 lakh tones. The manganese ore received a jump in sales but it was the poor ferro manganese sales that resulted in the profit moving down.
This amounted to the decline in net profit by 1.29 percent to Rs 293.40 crore compared to Rs 297.23 crores fetched during the same period in last fiscal.
Analysts reasoned the sharp downfall in sales of ferro manganese for the outcome. 32 percent dip has been registered in ferro manganese sales which restricted the net proceeds to Rs 44 crore compared to the Rs 65 crore last fiscal.
MOIL sold 7,360 tonnes ferro manganese during the April-December period of current fiscal compared to 11,655 tonnes in the same period a year ago, recording a 37 per cent decline.
Manganese ore sales, however, went up to 8.37 lakh tonnes compared to 7.78 lakh tonnes in the first nine months of the previous fiscal. In value-terms, it is worth of Rs 642 crore compared to Rs 622 crore a year ago.
"The decline in ferro manganese sales did not have much impact on the company's turnover during the period as this was made up by the increase in manganese ore sales," the source said.