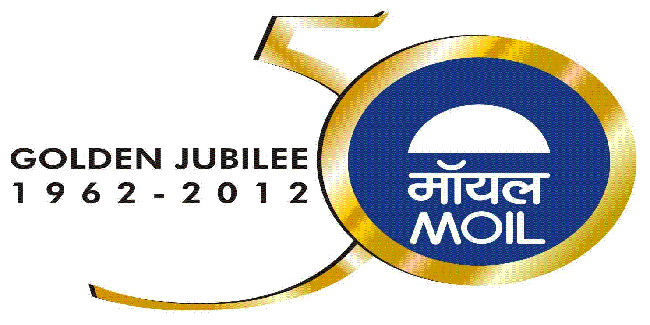 Nagpur News : Manganese Ore India Limited, a miniratna company, has declared 20 per cent interim dividend.
The MOIL board of directors announced interim dividend to the tune of ` 33.60 crore here on Saturday.
MOIL is the largest producer of manganese ore in the country and has six mines in Maharashtra and four mines in Madhya Pradesh.
The company has been showing excellent performance continuously for the past several years.
MOIL has also bagged MoU excellent rating for 2011-12 consecutively for the record 17th year from the union heavy and public enterprises ministry.
Production of manganese ore has increased by 6 per cent to 8.02 lakh during April to December 2012 from 7.55 lakh mt in the same period previous year.
MOIL also achieved total sales of turnover of ` 700.30 crore in the same period as compared to ` 697.95 crore in the corresponding period of previous year.
The Profit Before Tax of the company was pegged at  476.12 crore and profit after tax at ` 321.64 crore during the current period as against ` 466.28 crore and ` 311.41 crore respectively in corresponding period of last year.
During the third quarter of 2012-13, MOIL achieved net profit of ` 113.57 crore which is 11.90 per cent more than the net profit ` 101.49 crore earned during the third quarter in 2011-12.
The company has been taking effective measures to meet the domestic demand of manganese ore by implementation of various mining projects such as deepening of existing vertical shafts and sinking of new shafts.
Besides, the company has also set up joint venture companies with SAIL and RINL for manufacture of ferro alloys. As a part of diversification plans, the company has recently submitted eight applications with the ministry of coal for allotment of coal blocks. Out of these two coal blocks are for commercial mining and the remaining six are for meeting captive requirement of power.