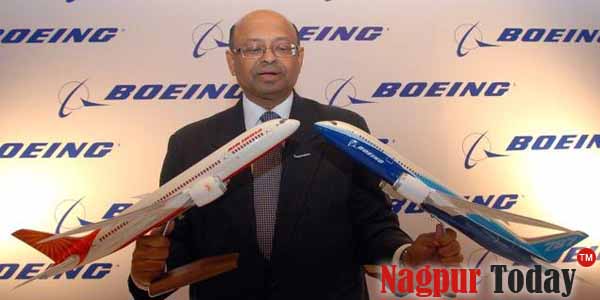 Nagpur News : Boeing has said that its maintenance, repair and overhaul (MRO) facility in Nagpur would be operational by the end of 2013.
Speaking at a press conference at Aero India 2013 in Banglore, Dinesh Keskar, sales head for APAC and India at Boeing, said, "Ninety percent of the construction is complete and by the second quarter of this year we will have finished all the construction and other requirements that Air India has put on us."
Post the construction the Directorate General of Civil Aviation in conjunction with Air India would have to certify the facility. Boeing is building the MRO as part of the offset policy that kicked-in when Air India purchased 68 aircraft from Boeing. Those included 28 B787 Dreamliners, 23 B777s, and 18 B737s.