Mohinidevi Vyas passes away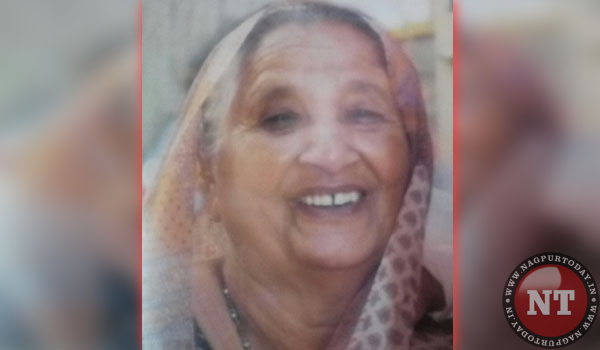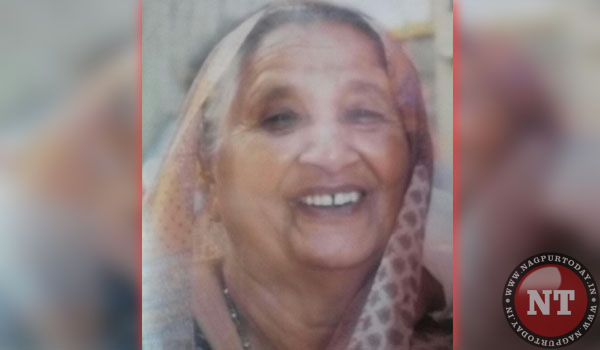 Nagpur: Mohinidevi Vyas, mother of Nag Vidarbha Chamber of Commerce (NVCC) Vice President Raju Vyas, Suresh Vyas and Anand Vyas (Corporator), passed away at 12 noon on Thursday, May 10, at Jaisalmer, Rajasthan. She was 78.
Her last rites will be performed in Jaisalmer around 11 am on May 11, said a press release issued by NVCC Secretary Sanjay K Agrawal.