Ahmedabad: Roadshows by Prime Minister Narendra Modi and Congress leader Rahul Gandhi in Ahmedabad tomorrow cannot be held as the police has refused permission, citing security issues and public inconveniences, Anup Kumar Singh, Police Commissioner, Ahmedabad, said.
There is a likelihood of an overlap in the road shows of PM Modi and Rahul Gandhi.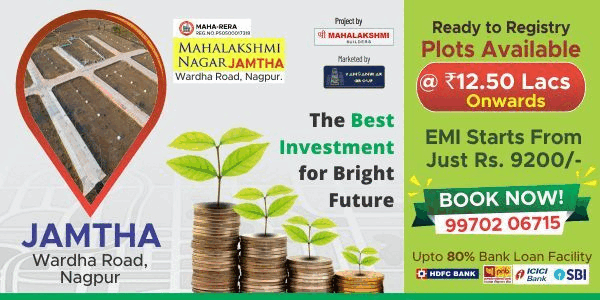 Both roadshows would have passed crowded areas, which would have caused major inconveniences to people.
Tomorrow is the last day of campaigning for the second round of voting in Gujarat.
The results will be announced on December 18.