Champaran/Nagpur: Congress vice president Rahul Gandhi on Saturday launched a scathing attack on Prime Minister Narendra Modi as he kickstarted the Congress campaign for the upcoming Assembly elections in Bihar.
Addressing a rally in West Champaran district of Bihar, the Gandhi scion accused the Modi government of not fulfilling any of his promises.
Citing the example of Mahatma Gandhi, Rahul said that "Gandhi ji, who used to wear suits when he was a lawyer, gave up suit to serve the people of the country". Repeating the suit-boot jibe at PM Modi, the Congress leader said, "Modi ji was a chai wala. I am not sure about it but he claims so. He started wearing suit worth Rs 15 lakh after becoming the Prime Minister."
Questioning the style of functioning of the Modi government, the Gandhi scion said that the PM wears a suit and launches various programmes, but nothing concrete happens.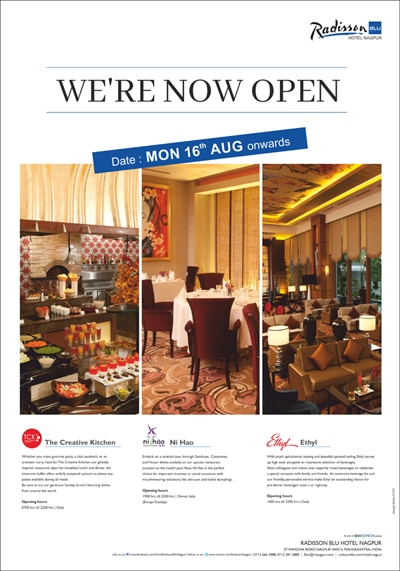 "If you want to bring employment, talk to them who know about employment…talk to people working in factories, they will tell you how jobs will come to India," said Rahul, adding "Talk to youth if you want to help them."
The Congress vice president further attacked the Centre on the land acquisition bill, saying, "If BJP comes to power in Bihar, people wearing suit will come from Gujarat and Delhi and ask for any piece of land. They will ask the farmers to be thrown out."
Citing the different promises like giving employment and bringing back black money, Rahul also used the word "feku" for the Prime Minister, claiming none of the promises were fulfilled.