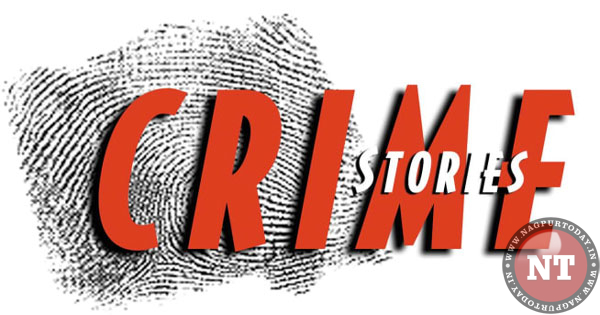 Nagpur: A group of around 13 people who visited a shop on Killa road for demanding donation (chanda) ended up breaking the glass of a shop and also accosted and thrashed shop owner, his son and staff. The mob picked up fight following an argument with the owner here on Monday.
It is learnt that, complainant Nandlal Prabudas Batra (51) resident of Plot. No. 52 Wardhaman Nagar near Eastern Sports Club owns a shop Prabhu Collection on Killa road in Mahal.
On Monday evening accused identified as Imran, Shahrukh, Danish and Anwar along with their 8-9 accomplice visited complainant's shop asking for Rs 2500 as a chanda. However complainant only paid Rs 1500 and asked the accused to remove the stage as soon as possible which was blocking the way of complainant's shop. Fumed over his demand,, the accused allegedly thrashed him and also manhandled his staff. The miscreants also broke the window glass worth Rs 1000.
When complainant's son Rahul tried to settle the dispute, the accused also beat him up and snatched away his golden chain worth Rs 30,000.
Followed by the complaint, Kotwali police have booked all the accused under relevant sections and started the investigation.