Nagpur: The process under Mahatma Gandhi National Rural Employment Guarantee Scheme (MNREGS) will be digitalised. The photos of the works right from the first day till completion will be presented as a proof. In the coming days the photos as proves will be presented in three phases. Commissioner Dr Sanjay Kolte while addressing the mediapersons in the Nagpur's MNREGS head office today informed, as per the directives of central government a Jio App has been prepared to keep a watch on the MNREGS works. According to this the photos of works before starting, after getting 30 per cent funds and the third after completion of works will have to be uploaded in the app so that the common people can see them.
At an informal talk the commissioner informed in detail about the schemes. He said that among the present works going on in State under MNREGS, Vidarbha region is performing the best. In Bhandara and Gondia maximum works have been done whereas there is more demand for works in Amravati. This year under this scheme 1664 crore works have to be done. On these works Rs 1404 crore have been spent. From the amount spent, Rs 943 crore have been spent on unskilled labourers and Rs 409 crore on skilled labourers. In 2017-18 nearly 8,36,664 works were done and 82,260 families were given employment.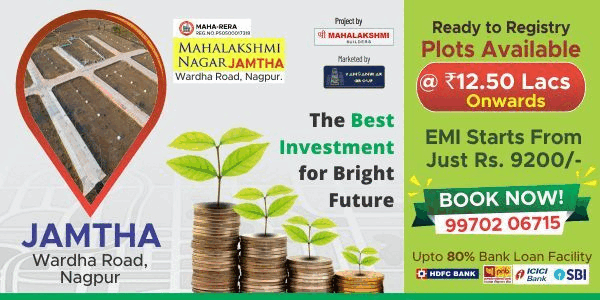 According to the Commissioner, maximum works were done in Agriculture sector but under this scheme may be maximum employment has been generated but the families coming forward for this works are very less. In the 2015-16 financial year 2,18,418 families had got employment. But this year number has remained just 82,260. He also said heavy rains and other reasons have affected the works. He informed that there will be efforts to increase the employment.
Under this scheme in the state 2.7 crore workers were registered but from these only 25 lakh job card holders are active. The work of linking Aadhar card with accounts of the workers is going on. And is expected to be over by March informed Commissioner Sanjay Kolte.