MLA Rana suspended for a day, supporters climb up tall building, try to commit suicide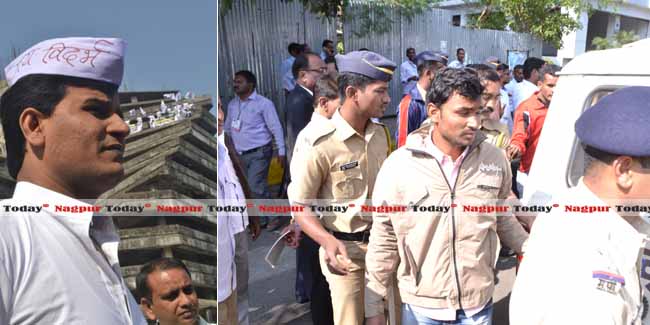 Nagpur News: The Badneral MLA Ravi Rana of Yuva Swabhiman Sanghatan, who is fighting for the rights of the farmers in Vidarbha, was suspended for a day by the Vidhan Sabha Speaker for raising slogans and wearing a cap with written words Jai Vidarbha.
Suddenly, some of Rana's supporters created a flutter and sent security personnel into tizzy when the activists climbed the half constructed Bata Showroom building of N Kumar and risked their lives by standing dangerously on the edges of the building floors.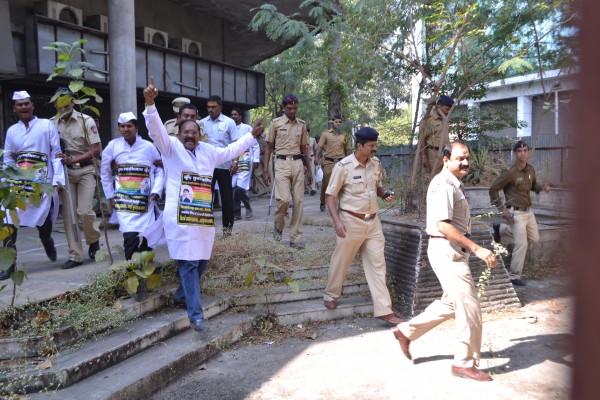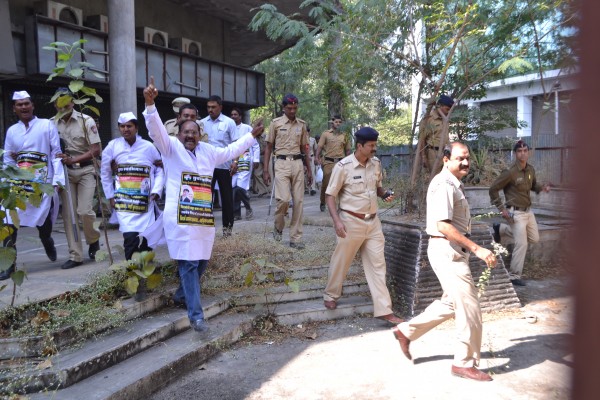 The activists shouted slogans demanding separate Vidarbha and waved banners and posters from there. They tried to commit suicide by jumping from the building and consuming poison. However, the police, in a swift action, foiled their attempts. They continued to raise slogans when they were formally arrested by police at 12:30 pm.
Even Rana was prevented from entering the building and was arrested.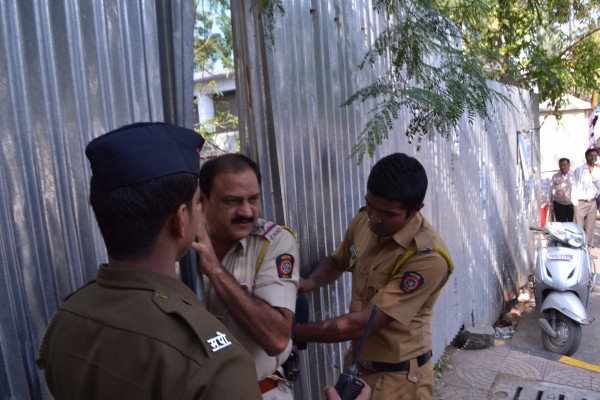 The names of the activists of Ravi Rana led Yuva Swabhiman Sanghatan are Milind Waghade, Rahim Khan, Jitu Andhare, Shailendra Kasture, Deepak Jaltare, Aminuddin, Bandu Jadhav and Dhirej Kane.