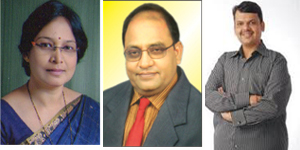 Nagpur News : Dr. Yashwant Ambatkar, husband of Nagpur Municipal Corporation hospital committee chairperson Dr. Safalta Ambatkar, has accused NMC's Deputy Director of Health Dr. Milind Ganvir, and Health Officer Dr. Savita Meshram of wrongful expenditure and of buying medicine at ten times the market rate, resulting in the loss of lakhs of rupees in public money. Dr. Ambatkar has also alleged illegal construction of hospitals on land meant for other purposes.
Dr. Yashwant Ambatkar has also named Sandeep Joshi and BJP MLA Devendra Fadnavis in his allegations. He alleged that when Dr. Safalta Ambatkar approached Devendra Fadnavis with the issue, he preferred to tell her to expose the scam herself than have a hand in it.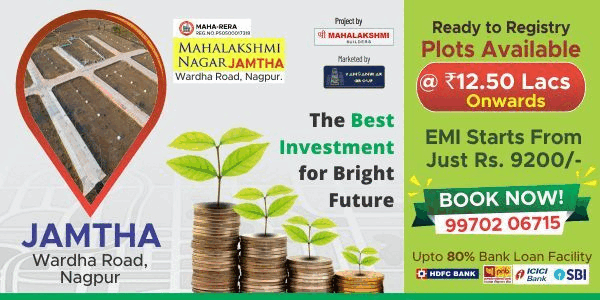 Speaking to Nagpur Today, Dr. Safalta Ambatkar said, "The annual corporation budget for health is around Rs. 1 crore. This budget is meant to cover everything from medicine to syringes and bandages. Approximately Rs. 36 lakhs from the entire budget has been spent in anti- rabies vaccine injections alone. The remaining Rs. 46 lakhs have to suffice to provide healthcare to a city of 25 to 30 lakh people for an entire year."
Dr. Ambatkar admitted that she had approached Health Officer Dr. Savita Meshram with the problem, and had been assured of an increase in budget. "But the rates in the Rate Contract (RC) fixed by the government are very high. Many antibiotics can be found for much cheaper in the regular market," she said.
Health Officer Dr. Savita Meshram told Nagpur Today that medicines have to be brought according the Rate Contract, as per rules. "There is no alternative for the anti- rabies injection; we cannot refuse it to people who need it.  We get patients from Below Poverty Line (BPL) backgrounds, and people from other towns also come to us for treatment. Injections have been bought as per need and demand", she said. "There is no dearth of funds. If we need more funds for Health, we can get it", she added.
MLA Devendra Fadnavis told Nagpur Today, "Mr. Ambatkar had come to me around a month or so ago, and he had told me that he had found some discrepancies in the records. I instructed him to ask his wife Dr. Safalta Ambatkar to file the complaint- only if he had solid proof- since, she is a person of authority in the current situation. I had also asked him to forward a copy of the evidence to me".
Deputy Director of Health Dr. Milind Ganvir refuted all allegations made by Dr.  Yashwant Ambatkar.