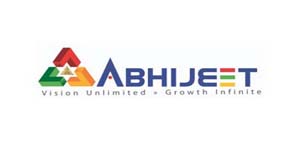 Nagpur Buisness News : Abhijeet Power, promoted by Nagpur based  Manoj Jayaswal who  has come under the CBI scanner in connection with the controversial coal block allocation, has withdrawn its IPO plans to raise Rs 1,375 crore.
The proposed IPO (initial public offer) by Abhijeet Power Ltd was withdrawn through a letter dated September 25, 2012, according to the latest update provided by the market regulator SEBI (the Securities and Exchange Board of India).
SEBI had received draft offer documents for the proposed IPO on June 30, 2011, through lead manager of the issue DSP Merrill Lynch Ltd.
However, the draft offer documents for the IPO have been "withdrawn by LM (DSP Merrill Lynch) vide letter dated September 25, 2012," SEBI said.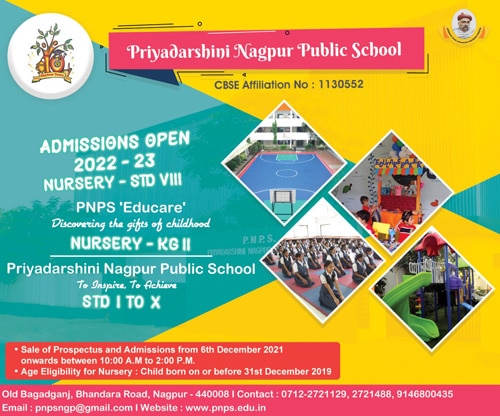 Any company looking to raise funds through sale of shares to public investors by way of instruments such as IPOs need to get a clearance from SEBI for the same.
SEBI did not disclose the reasons for withdrawal of the offer documents, while the company's spokesperson could not be reached for comments despite repeated attempts.
The company's group Chairman Manoj Jayaswal and some other entities have come under the CBI scanner in connection with the probe into coal block allocation by the Government.
The promoters of Abhijeet Power include Manoj Jayaswal, Abhijeet Mining Ltd and Corporate Ispat Alloys Ltd.
According to the documents filed with SEBI, the company was looking to sell shares worth Rs 1,375 crore in the IPO.
Besides, it had also said the company might issue and allot up to 14.8 crore shares to its promoter, Abhijeet Mining Ltd, at a price of Rs 15 per share on preferential basis.
The company was also considering a pre-IPO placement of up to 33.33 crore shares with various investors for an amount up to Rs 500 crore.
Abhijeet Power is currently developing three thermal power projects with a combined installed capacity of 2,671.6 MW in Maharashtra, Jharkhand and Bihar.