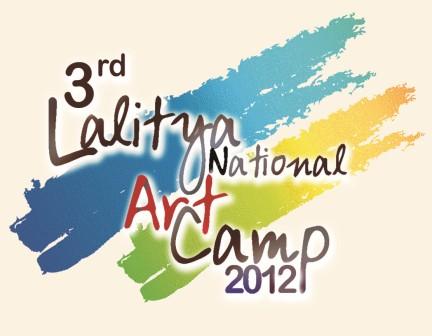 Nagpur Today -It was in 2010, first time in Maharashtra, that Sai Space Designers, Nagpur had organized the 1st Lalitya National Art Camp.
Lalitya means 'Elegance' and truly the event was a class of elegant paintings by the young art talents from all parts of India.
This is the 3rd consecutive time that a 3 day residential art camp is being held at Srushti Lawn, Amaravati Road from the 5th to 7th October . Almost 140 artists from Delhi, Kurukshetra, Mumbai, Nasik, Pune, Jalgaon, Malkapur, Akola, Khamgaon, Nagpur and Chennai are participating in this National event.
Eminent Artists like Suhas Bahulkar (Mumbai), Deepak Joshi (Nagpur), Prabhakar Patil (Mumbai), Sanjay Gulhane (Khamgaon), Shrikant Jadhav Mumbai and young emerging talent- Uttam Sathe (Pune) shall demonstrate live on canvas and promote the culture of art.
Selected paintings from last 2 years' camp and more than 400 exclusive Ganesha paintings are also being displayed for SALE. (Time: 10.30am-7.30pm)
Sai Space Designers is striving hard to keep up the culture of Art and create exposure and income for the young artists across India in Nagpur.