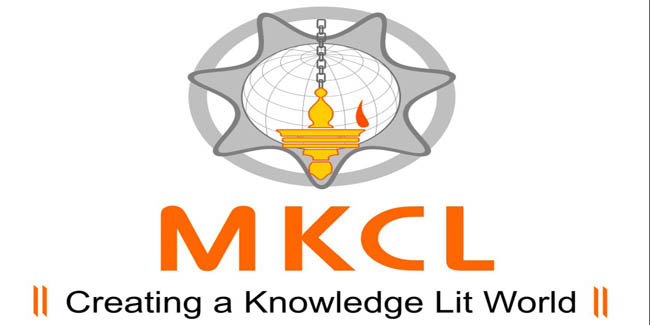 Nagpur News: Maharashtra Knowledge Corporation Limited which laid the foundation of e-learning in India, has achieved yet another first.
The MS-CIT course developed by it to provide computer education to the remotest parts of the country has been acknowledged at global level.
In the last 11 years, more than 80 lakh students have successfully completed the course and learnt basics of computer training.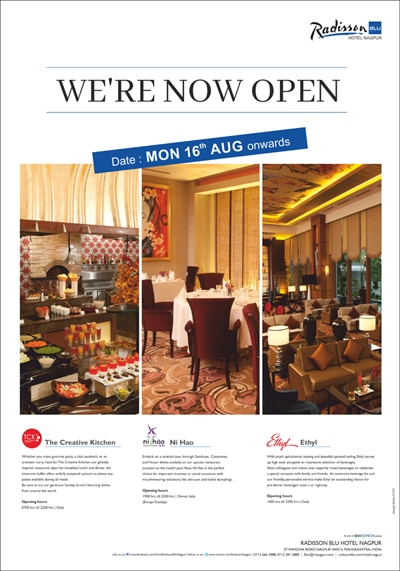 A statement issued by MKCL said here on Friday that MS-CIT has enabled Maharashtra to be the first computer literate state in the country.
Following its stupendous success, MKCL was invited to impart computer training in other states while Orissa and Rajasthan set up their own knowledge corporations namely, OKCL and RKCL respectively.
Another overseas company MKCL Arabia has been set up in Saudi Arabia which has imparted computer training to thousands of Saudi students.
MKCL has also tied up with Singapore and Ghana government for teaching MS-CIT course. Egypt too has granted recognition to the course.
MKCL which created huge network of computer training centres in urban as well as rural parts of India, not only provided bread and butter to large number of youths but also helped narrow digital divide between urban and rural areas of Maharashtra. It also shaped career of many professionals in the initial years.
Today, MKCL provides training in MS-CIT through 5,000 centres in Marathi, Hindi, English, Urdu, Telugu, Kannda and Gujarati.
In view of the changing times, MKCL has also updated its course contents, the statement added.
The students are also provided inputs on application software and how to prepare socially relevant outputs.
MKCL has contributed a lot in making statizens global citizens.