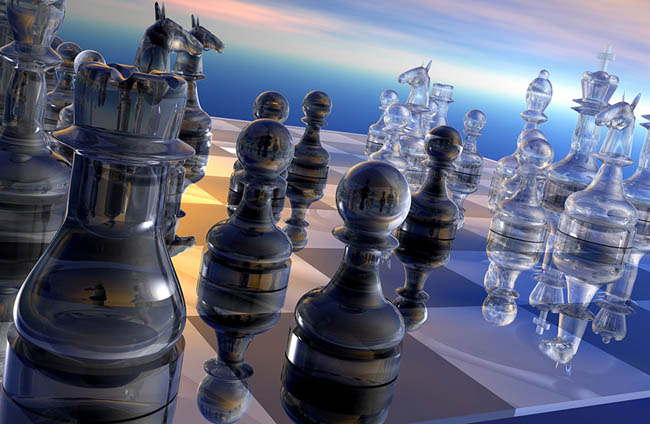 Nagpur News: The auction of the players for the Johnson Tiles – 1st Maharashtra Chess League will take place at 4pm at the Hotel Deccan Rendezvous in Pune.
The organisers have claimed that this is the 1st of its kind chess league in the whole world. 74 players from all over India will go under the hammer to form six formidable teams for the coveted Johnson Tiles – Maharashtra Chess League Title.
MCL chairman Aniruddha Deshpande, general secretary Dilip Pagay and MCA chairman Ravindra Dongre, Chairman MCA will be present for the Auction. Dr. Nitin Kareer (IAS), former president f MCA will inaugurate the official website
of Maharahstra Chess League. The six teams will have to choose minimum 6 players from 11 Grandmasters,17 International Masters, 10 Women Grandmasters, 11 Women and 25 rated players.
Each team has been given a purse of Rs. 3lakhs to spend during the auction. The base prices for each categories are fixed as per the players' and MCL Committee's consent.
With GM's like Surya Shekhar Ganguly, M.R. Lalith Babu, Vidit Gujrathi and WGM's like Tania Sachdev, Eesha Karavade, and, Mary Ann Gomes, the teams will have to strategically plan their bids and the team composition.
The team owners will have to show their entrepreneurial and management skills to excel in this first of a kind Chess League.
It will be interesting to see what strategy Mr. Mohan Gaikwad-Patil, owner the Nagpur Team will adopt for the auction. He is playing the cards close to his chest by keeping the name of the team's coach a secret.
It will be very interesting to see whether they bid and buy the players from Vidarbha like IM Anup Deshmukh and IM Swapnil Dhopade as well as the other Vidarbha players.