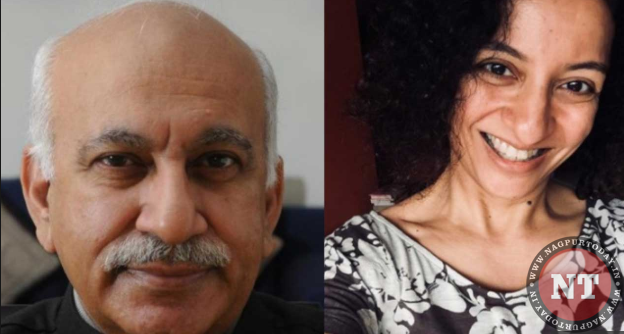 New Delhi: Delhi's Patiala House court has listed the matter of Union minister MJ Akbar to 18 October. He had filed a criminal defamation case in the court against journalist Priya Ramani yesterday.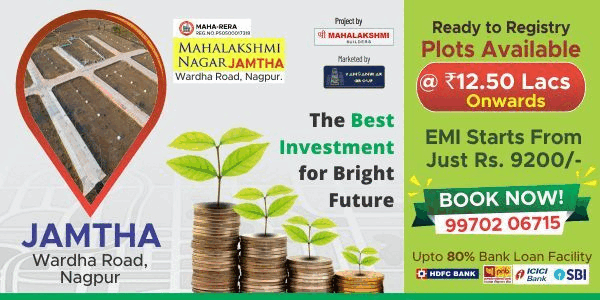 Akbar on Monday filed a private criminal defamation complaint in a court in Delhi against journalist Priya Ramani, who has accused him of sexual misconduct around 20 years ago, alleging she "wilfully" and "maliciously" made imputations against him with the ulterior motive of maligning his reputation and political standing.
The minister of state for external affairs filed the plea in the Patiala House district courts through law firm Karanjawala & Co and the 'vakalatnama' names 97 lawyers, who have been authorised by Akbar to represent him.
Ramani said in a statement that she is ready to fight the defamation allegations. She alleged that "rather than engage with the serious allegations that many women have made against him, he (Akbar) seeks to silence them through intimidation and harassment".