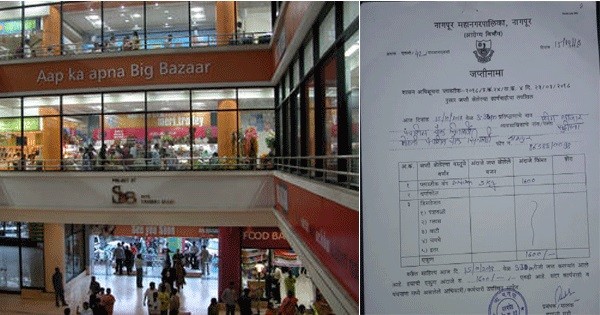 Nagpur: The officials of Nagpur Municipal Corporation have conducted a surprise check on the premises of Big Bazaar located in Landmark building in Ramdaspeth and reportedly seized banned plastic bags weighing 2 kg. However sources claimed that the material seized was much more than what was shown in records.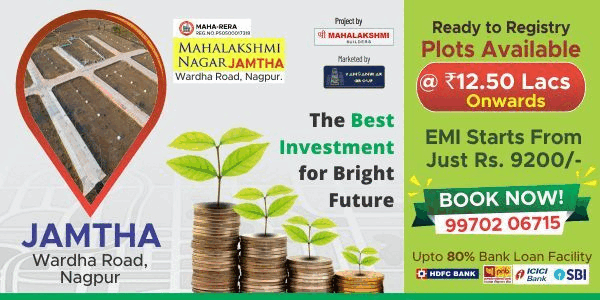 A fine of only Rs 1600 was levied on the Big Bazaar operators, while insiders claim that the quantity of seized plastic bags was much higher and it was deliberately hidden to save the business establishment from paying up huge penalty.
The check was conducted on Tuesday at around 3.30 pm. A receipt of Rs 1600 was handed over to the operators after recovering the fine.