Mission 'Indradhanush' to be launched in Nagpur district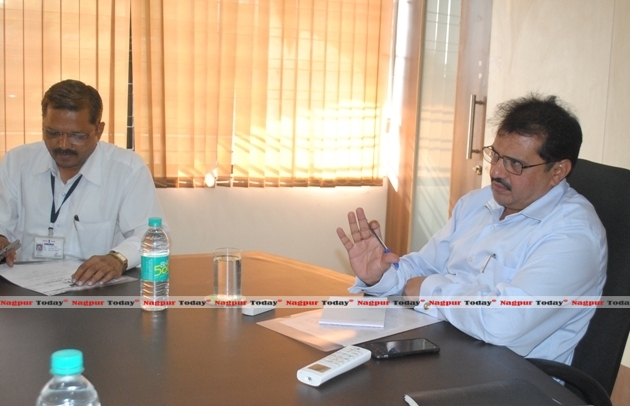 Nagpur: The Central Government has undertaken the launch of Mission Indradhanush in 279 districts in the month of October 2015. In the case of Nagpur district, as many as 799 children and 70 pregnant women will be vaccinated under the scheme, said Nagpur Zilla Parishad CEO Shivajirao Jondhale.
The first phase of mission will be held from Oct 7 to 13; the second phase from November 16 to 22; the third phase from December  16 to 22, 2015 and the fourth phase in January 2016 from 25 to 31.
In Nagpur district, 799 children and 70 pregnant women would be vaccinated in 122 risky rural areas. Also, about 1,492 children and 177 pregnant women would be vaccinated in 81 risky areas of urban and rural parts through mobile dispensaries.
All Anganwadi and health workers have been instructed to conduct intensive survey of children from '0' age to 2 years as well as pregnant mothers, belonging to remote and far off places, hill areas, slums, brick-kiln-working families, construction work sites and sugarcane harvesting families, etc, said Jondhale.
Holding a meeting of district task force here on Oct 6, Collector Sachin Kurve directed that the drive be completed within time frame in Nagpur district.