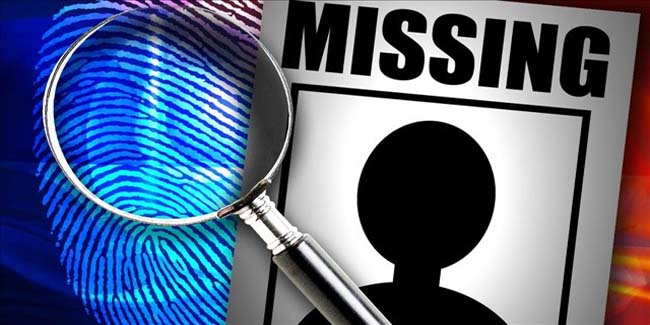 Nagpur News : The news of a 6-year-old missing boy had sparked tension and led to traffic block on Bhandara road, was found sleeping on the window ledge of bedroom at his house. The message was spread at all police stations and police teams were formed to search the child.
On Sunday around 10.30 pm, Anil Kaikade had reported his son, Nehal, had gone missing from his Mahajanpura residence. Parents had immediately reported the matter to Kalamna police.
Kaikade family and relatives had even staged protest on the road and disrupted traffic alleging police not taking any action in the missing case,. Senior officials had reached the spot and the situation was brought under control. Two hours later, his mother found him at home.
C V Chauhan, senior of police inspector of Kalamna police station, claimed that Kaikade's didn't allow the police to check at home. "We checked the front room and roughly took a look in other room but the boy was not there," he said. "It's an old house with many small rooms," he added.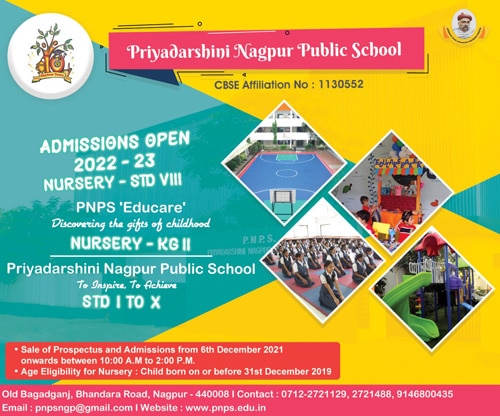 A police team was sent to check nearby area while the neighbours went searching on their bikes. "The boy woke-up by the disturbance in the house and he called his mother," said Chauhan.
Interestingly, the boy stated to police that after the dinner, he went to study on the ledge and fell asleep.
However, the family claimed that they have searched every corner of all the rooms but they didn't found Nehal and thus reported to cops. It was learnt that a minor boy from the same family had gone missing last year and his body was found the next day.
"We had immediately reported the matter to police but there was no action taken. This time again the police behaviour was same which angered people leading to tension," said Kailash Kaikade.
Nehal had disappeared after having dinner with his parents. Neighbours claimed that they had seen Nehal walking out of home.
"At the same time, the street lights were not functioning and thus it was suspected that he was kidnapped," said Kaikade. He informed that they have averted two kidnapping attempt of minors in their area.
The family still suspects that Nehal was taken away by somebody and then left at home.