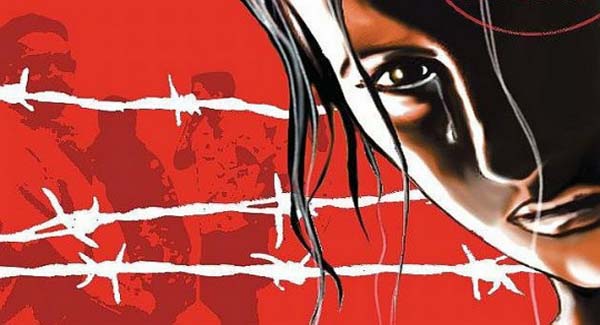 Nagpur News : A neighbour youth was booked for allegedly raping a 12-year-old girl under the jurisdiction of Hudkeshwar police on Monday. The victim had reported the incident twelve hours after it took place on Sunday. A labourer Nandkishore Bawankar, a resident of Pathan lay-out, is still absconding.
Police said that Bawankar had called the minor at home for helping him in some work and forced himself upon her. The victim stated to police that she was threatened by Bawankar to tell the incident to anyone. Bawankar stays alone at home. Police said that the seventh standard victim had no idea about Bawankar's intention and thus she walked into his house.
The incident came to light when her mother found difference in the minor's behaviour and she asked her.
"The victim told the incident to her mother on Sunday night. Later, the family came to police station on Monday afternoon," said police. Besides rape, Bawankar was slapped with charges of Scheduled Caste and Scheduled Tribe (Prevention of Atrocities Act).