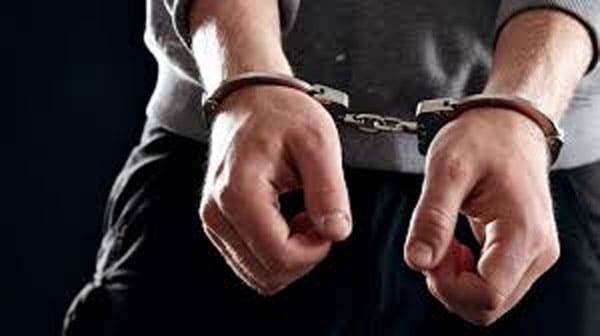 Nagpur: Petty arguments over an old conflict and a rash driving incident reportedly triggered chaos in Wadi and Hudkeshwar Police respectively, after some miscreants attacked locals with stones before manhandling them on Tuesday.
In the first incident, complainant Prasanajeet Parmanand Meshram (35), a resident of Plot No 86, Ghogli was attacked by one Babu and his accomplice after Meshram objected to their rash driving in the area under Hudkeshwar Police. The accused duo reportedly picked up a quarrel with Meshram before attacking him with the heavy stones placed nearby. Based on the complaint received, Hudkeshwar Police have booked the accused duo under Sections 324,504,34 of the IPC.
Similarly, a 29-year-old man was reportedly left with severe head injuries after his neighbour reportedly attacked him with a heavy stone. The incident was reported under Wadi Police Station.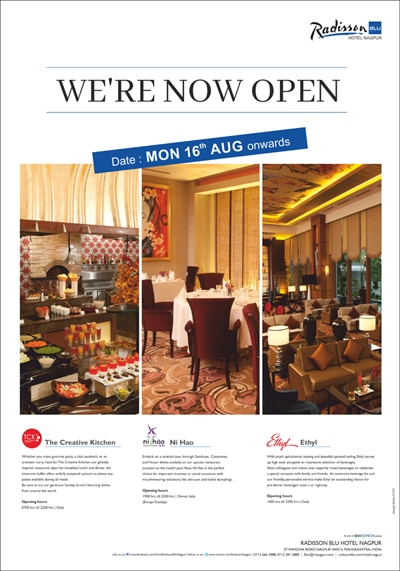 According to police sources, complainant Rahul Sunil Lillhare, a resident of Gautam Nagar, Tekadi shared an old conflict with accused Vishu Namdev Varthi (27). The duo, in the past had also shared the same arguments in this regard. On Tuesday afternoon, Vishu reportedly picked up an argument with Rahul. During the same, he reportedly manhandled him before attacking his head with heavy stone. With severe head injuries, Rahul was rushed to hospital.
Based on the statement lodged by Rahul, cops have booked accused Vishu under Sections 324,323,504 of the IPC in this connection.