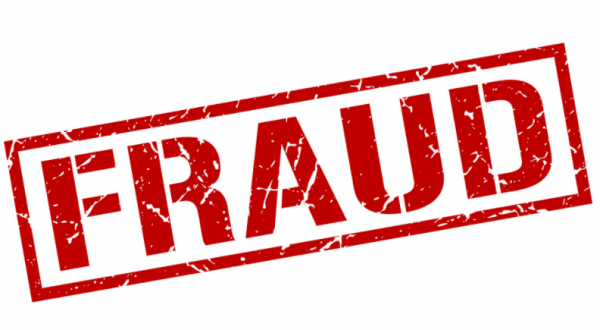 Nagpur: A 43-year-old man was duped of Rs 2.40 lakh in a phishing attack after the caller posed as a State Bank of India (SBI) official and claimed to cash-in his rewards points in his credit card.
Based on the complaint lodged by Amit Mohan Pandey (43), a resident of Friends Society, Mate Square cops have booked the accused woman who identified herself as Vanishka Mishra under Section 419, 420 of the IPC read with Section 66(D) of the IT Act.
In his police complaint, Pandey said that he received a call from the fraudster who posed as Enquiry Officer from SBI Mumbai office and called him on July 30 at around 5.30 pm. The caller claimed that if Pandey wanted to redeem his reward points, he had to provide the necessary credit card numbers and OTPs. Pandey reportedly followed her instructions but ended up losing Rs 2,40,000 from his account.
Following which he approached Pratap Nagar Police Station with a complaint.