Critically injured woman crept out bloodied from under a truck which rammed into her scooty
Nagpur.
An old Hindi adage goes like this, "Jakey Rakho Saiyan, Maar Sakey Naa Koi". A woman has proved the adage true when she escaped with critical injuries when a speeding truck rammed into the TVS Scooty on which she was riding on Nagpur-Amravati Road. The truck had allegedly dragged her and the Scooty for some distance before eye-witnesses and on-lookers stopped the truck. The injured was trapped under the truck with her Scooty. However, after some time, she crept out from under the truck on her own.
According to police sources, the injured woman is identified as Meena Manohar Mankar aged 54 years and a resident of Guruprasad Nagar, Duttawadi.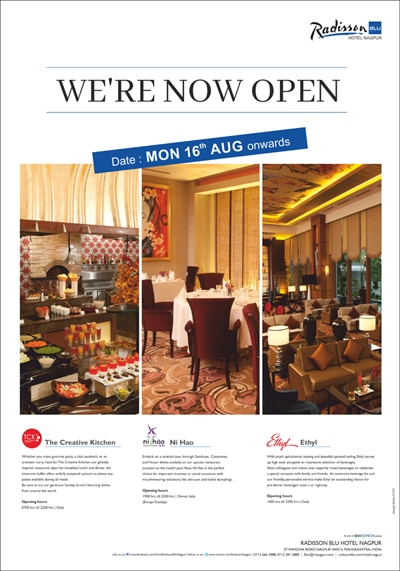 Meena Mankar was going to her office on her TVS Scooty bearing RTO Registration No. MH-31/ CF 1304. When she neared Wadi, a truck bearing RTO Registration No HR 55/ N4066 which was travelling at a breakneck speed hit her TVS Scooty. Meena and her Scooty came under the truck. The truck had dragged Meena and the Scooty for some distance, before some on-lookers shouted and stopped the truck.
The on-lookers saw thick stream of blood flowing from under the truck. The on-lookers assumed that the injured woman must have died so nobody bothered to extricate her from under the truck. After the initial shock wore away, the injured Meena crept out from under the truck in a very-bloodied condition. The police immediately rushed the critically injured Meena to a private hospital where she is undergoing treatment. Till the time of filing the story, the injured Meena is still critical and undergoing treatment.
The Wadi Police has registered a case under relevant sections of IPC and Motor Vehicles Act against the driver and arrested him.