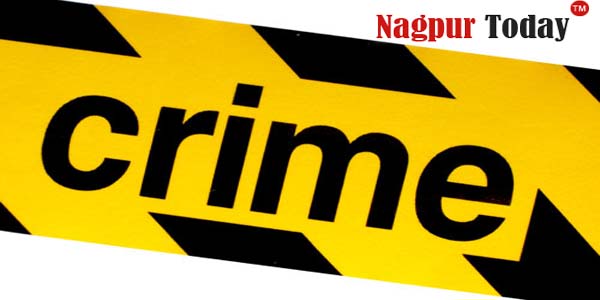 Nagpur News : Gittikhadan police have booked three minor accused for allegedly poisoning another 16 year old boy after he refused to follow their directives. The teen is recuperating at Mayo hospital. Meanwhile. in another incident under tehsil police station unidentified thieves broke open a house in Itwari and decamped with cash and valuables worth Rs 1.80 lakhs.
In the first incident, the victim Sachinkumar Umaprasad Tiwari, 16, resident of Bajrang Nagar square at Surendragarh was reportedly being pressed by the three boys for getting a girl at his tuition classes to talk to them. However, Sachin refused to mediate, which frowned all the three. They then hatched a plan to poison Sachin and rounded him up at panipuri joint on the pretext of offering soft drink to him.
All the three forced Sachin to have the soft drink already mixed with poisonous substance. Immediately after consuming the drink, Sachin started vomiting and was rushed to Mayo hospital by the onlookers. The condition of Sachin was said to be critical. Police sub-inspector Ms Hade is further investigating the matter.
Meanwhile, in another incident the house of Pramodkumar Ramkisan Agrawal was burgled when he was out to Kolkata along with his wife, leaving his son back home. The thieves barged into the house when his son left for the shop after locking the house. The accused traced the purse kept inside a cot (diwan) and swept away with cash of Rs 25,000 and gold jewellery totaling Rs 1.80 lakhs. Police has visited the spot and registered the case of theft against unidentified accused upon the complaint of Agrawal. Further investigation is on.