Nagpur News:
Some unscrupulous men or youth take advantage girls by showing fancy dreams of happy married life and rape them forcibly or under emotional black-mail. In one such case a young-girl was raped repeatedly for 1.5 years.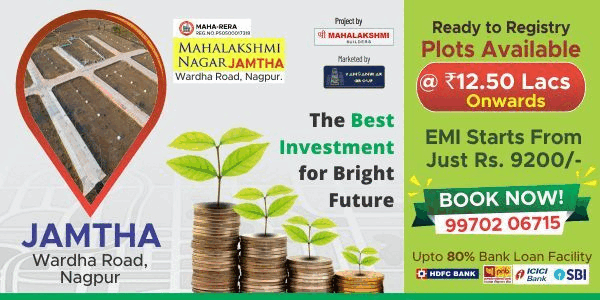 The accused youth identified as Vinod Ganshyam Meshram aged 24 years who was resident of Lokhande Nagar, Kamgaar Colony had raped a 17-year-old minor promising to marry her. The accused had committed this rape in the rented house owned by Rinku, situated near Wheat-flour mill, Second Bus-stop, Gopal Nagar. He had raped the hapless victim repeatedly for one and half years i.e. from April 26, 2013 to October 1, 2014. Finally when the accused showed no signs of marrying the victim, the victim went and lodged a complaint against the accused in Rana Pratap Police Station.
On the basis of the complaint lodged by the victim, Police Sub-Inspector Napte of the the Rana Pratap Police Station lodged a complaint against the accused under section 376 read with sub-section 4 & 6 of IPC and have arrested the accused. The Rana Pratap Police Station is investigating further.