Nagpur: A slew of businessmen in Nagpur are having sleepless nights, for they have been conned by a gang consisting of four tricksters who has duped them to the tune of Rs 25 lakh.
The fraudsters, part of the 'Anna gang', formed a firm called Bhandari Enterprises at a rented flat in Jay Sitaram apartment in Quetta Colony. They assured businessmen that they have got a big contract for which they need to make their firm well-furnished. Accordingly, they procured material from them through fake cheques.
When all the cheques bounced, around 10 businessmen reached Lakadganj police station and lodged the complaint of fraud against them. Two of the accused are Dinesh Jain and Venkatesh Subramnyanam, both from south India.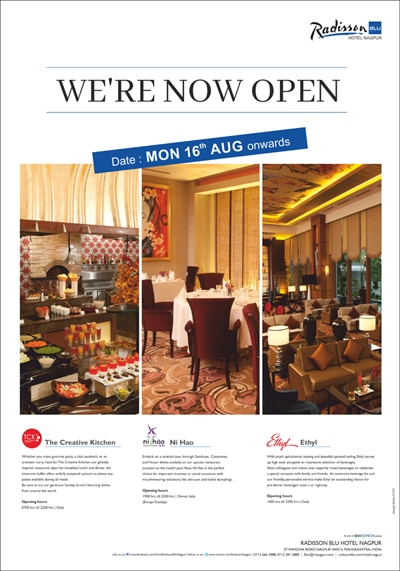 Complainants claimed they were told by the tricksters that they wanted to purchase sofas, other furnitures, air-conditioners and office-related appliances but couldn't pay the amount together.
The accused also told them that they were staying at a rented place in Barse Nagar, Pachpaoli. Complainants told police that Subramanyam used to talk to them on phone, while Jain would collect the material.