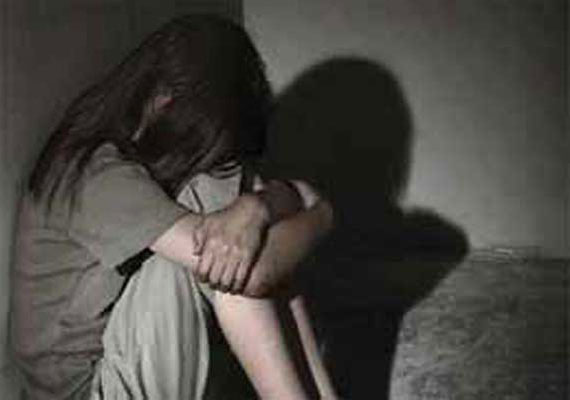 Nagpur News:
A jilted lover abducted a 16-year-old minor girl to convince her for marriage and later brought her back unharmed. The minor was kidnapped from the busy market area of Zenda Square in Kotwali on Tuesday morning.
On the complaint lodged by the girl, Kotwali police has booked Imran Khan, 20-year-old, for alleged abduction, molestation and threatening charges. A school dropout Khan works as a painter.
The victim, a twelfth standard arts student, claimed that she had never spoken to Khan earlier. She told police that she knew Khan only by face and did not know the name also till Tuesday evening.
According to the girl's statement to the police, she has been seeing Khan from past two months whenever she would go to college. "Khan would be waiting for her near Zenda Square. She told that he would stare at her some times follow her till college or home," said the investigating officer, PSI Namrata Jadhao of Kotwali police station.
A police team headed by Jadhao has been searching for Khan from past Tuesday night.
The victim informed that in this past two months, Khan had never stopped her on the road.
On Tuesday morning around 8.30, the minor was walking to her college when Khan stopped her near a vegetable vendor and forced her to get into the car. However, when she refused, he pushed her inside and drove to Waki where already three friends of Khan were waiting there. Interestingly, she didn't shout for help.
Police said that the girl is shy and very innocent and hence could not resist Khan.
The victim's stated to the police that the youths didn't harm her but for around four hours at Waki, Khan and his friends insisted her to marry Khan.
"They told how intensely Khan loves me and forced me to marry him," said the minor. Around 4 pm, Khan's friends left leaving the minor alone with him. After an hour, Khan dropped her back at Sangh Building by 6.30 pm.
Victim immediately narrated the incident to her parents who then forced her to file a police complaint. However, when Khan came to know about the police complaint, he called the girl and threatened of dire consequences.
Police have registered Khan's address at Killa Mahal but are not sure about it. Jadhao informed that they traced out the address from the unknown number by which Khan called the minor. She told that the minor also didn't know Khan's friends name.
"The number took us to the address of Killa Mahal, which is Khan's elder brother residence. Our search is on," said Jadhao.