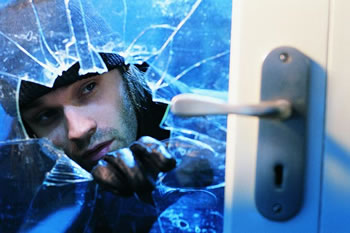 Nagpur News : A 17-year-old standard twelfth student was rounded-up by Sadar police for allegedly housebreaking at his neighbour's house and burgled cash and gold valuables worth Rs 2.17 lakhs.
The minor, who has so far no past records and hails from a well-to-do family, confessed that he alone has planned the burglary. Police said that though he told that he wanted the money urgently for some important purpose but didn't spill out the reason behind it.
The burglary took place on Wednesday afternoon at Niru Khattar's residence at Chaoni near Hanuman Mandir. However, SAdar police cracked the case within two days.