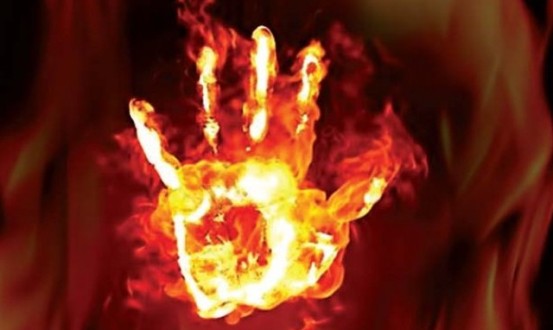 Nagpur News.
Alleging sexual harassment by her step father, a 16-year-old girl who had already filed a molestation complaint against him in May this year, committed suicide by setting herself ablaze at her Vijay Nagar residence on Tuesdayevening.
Rani alias Gauri Sahoo was a school dropout. She told in her last statement to police that she was not happy with Dongre staying with her family and had even told her mother Kavita about it but she had turned deaf ear.
Sudhakar Dongre, 50, was arrested by Imambada police and was sent to jail. However, Kavita had got him release on bail.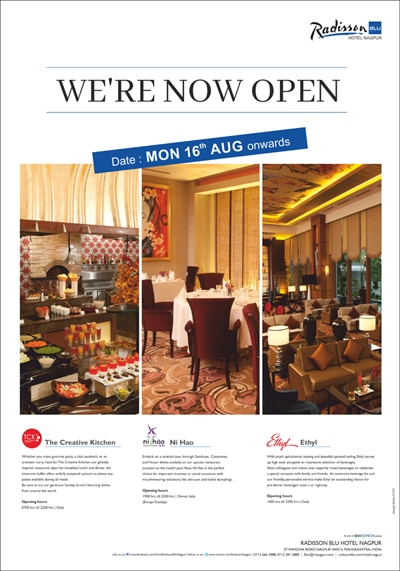 Before taking the extreme step, Gauri had sent her younger brothers Raghuveer (12) and Govind (9) to inform her neighbours that she had poured kerosene on her and will set her ablaze. Kavita and Dongre had left home early morning at Kalamna market where they work.
A neighbour told that when he rushed to help, he saw Gauri leapt in flames. He covered her with blanket. Gauri was continuously shouting and was telling her neigbours to punish Dongre as he had sexually harassed her.
"She was also saying that her mother ignored her complaints and instead supported Dongre," said a neighbour.
Gauri was declared dead during treatment at Mayo hospital on Thursday early morning.
Senior police inspector Sampat Chauhan claimed the neighbour's allegations as baseless. He said that he had taken Gauri's mother Kavita and her younger brother's statement but all denied the allegations.
Gauri was more than 90% burnt and was not able to give her statement. In her few lines statement she told that she blamed Dongre.
Kavita told police that Gauri would misinterpret Dongre's intention behind holding her. The siblings told police that she was not happy with Dongre being strict to her. Gauri had filed a molestation complaint against Dongre at Imabada police station in May this year, when they were staying at Rambagh till six months before. Later, after Dongre's arrest in the case, Kavita shifted to Vijay Nagar in Kalamna.
Kavita's first husband, Santosh Sahoo, left her in 2003 after Govind's birth. Later, within a year, Kavita started saying with Dongre with Gauri and her sons.
Despite of the allegations, police has registered the suicide as a case of an accidental death. Police said that they are still taking statements in the case and no offence can be registered against Dongre unless any family members files complaint against him.