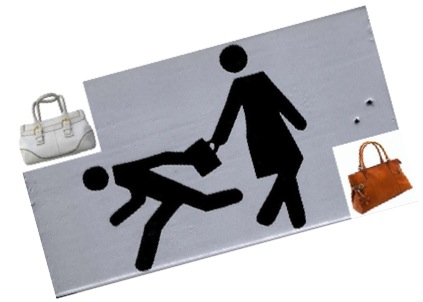 Nagpur News: A purse containing gold and silver jewellery worth Rs. 1.5 lakh as well as Rs. 15, 000 cash was lifted and stolen at a wedding at Wasvik Kalyan Mandapam at Ravi Nagar recently.
Neva Devi Jaynarayan Yadav, the grandmother of the bride, had kept her purse beside her as she sat at the venue, when a child came up to her and distracted her, and suspectedly made away with her purse without her realising it. The child could not be identified.
Based on a complaint filed by Neva Devi's grandson Sangram Jaswant Yadav (26), a resident of Bazargaon, Ward 1, Ambazari Police have registered a case under Section 392 of the Indian Penal Code (IPC), against the unidentified minor. Police Sub- Inspector Kulat confirmed this, and said that further investigations are being done.