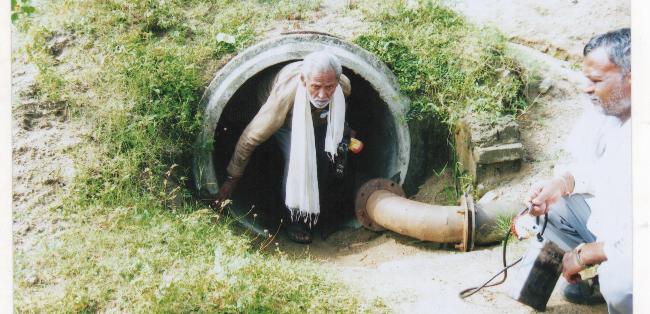 Nagpur News.
Listed as the most dangerous working condition even on good days, mining workers at Western Coalfield (WCL) here, are sweating it out in the worst conditions with life threatening risks hanging on their necks and top officials taking no cognizance of the repeated complaints of coal workers.
Worker at Sand Bunker No. 4 at WCL, merely 30 km from the city, have to enter the mine through a small 2 ft round pipe. An 8-inch water pipe that was attached to this round pipe has further increased the problems. According to some miners, a heap of sand was congregated at the main gate which was not removed even after repeated complaints. Due to this, miners have to use that round pipe to enter the mines. This has posed life threat for underground Section workers.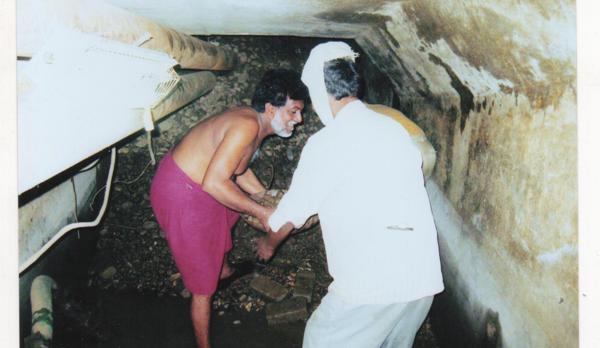 Miners claim that even though extraction of coal from Section 6 along with other 18 section has already been done, two machines still employed to extract more coal from Sim-2-C. As per rules, it is essential to add sand in the area. However, it is not done in the area due to which a major accident could happen in the mines.
Even after repeated complaints to Section In-charge of Colliery Management, but to no avail. Miners are forced to work in these critical situations without any safety measures. Although according to rules, in circumstances of any danger, but, this rules is clearing being violated continuously keeping life of miners at stake.
It is to be mentioned that the new Sillewada Colliery Manager has been transferred from Saoner where a major accident took place under his supervision causing loss of crores of rupees and an SDL and other material were buried. Following which he was transferred to Sillewada Colliery Section of WCL. It seems, WCL officials are awaiting a major mishap to stop this mismanagement.