New Delhi: Prime Minister Narendra Modi held a meeting with senior ministers past midnight to review demonetisation and its impact.
The meeting at Prime Minister's residence was attended by Home Minister Rajnath Singh, Finance Minister Arun Jaitley, I&B Minister Venkaiah Naidu, Power, Coal and Mines Minister Piyush Goyal and top officials of the Finance ministry.
Emerging from the meeting, Economic affairs secretary Shaktikanta Das told ANI:
* "The PM reviewed the supply and availability of cash to various banks and post offices. The reach and distribution of cash especially in rural area will improve substantially."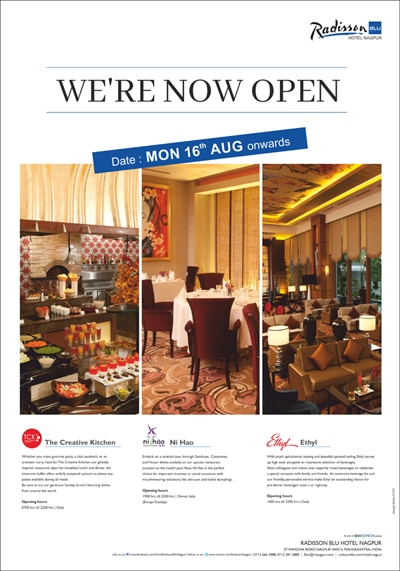 * "ATMs are being recalibrated to dispense 500,2000 notes that is new series of Rs 500 & Rs 2000 notes. To expedite the process as soon as possible, a task force is being set up under the chairmanship of RBI Deputy governor with representatives of banks as its members."
* "In the meantime, micro ATMs will be deployed in large number of areas to dispense cash against debit and credit cards."
* "Current account business entities which have operational current accounts during the last 3 months will be permitted to draw Rs 50,000 at a time. The ATM limit also has been increased to 2,500 rupees in respect to the recalibrated ATMs. In other words ATMs which are recalibrated to dispense new Rs500 or Rs 2000 notes, they can dispense 2,500 at a time."
* "It has been decided that all govt departments and central public sector undertakings will maximize their e-transactions. RBI advised National Payments Corporation of India to waive its transaction charges on old transactions which are settled through the financial switch. This facility will be available till December 31."
* "Annual life certificate which pensioners are required to submit during November, time limit for that has been extended till January 15, 2017. There will be separate queues for senior citizens and divyang persons in banks."
* "There will be separate queues for those who are visiting the banks only to exchange old series of notes for new notes."
* "Currently, the government has given exemption to certain category of transactions where old series of 500 & 1000 notes can be accepted. The limit for such transactions is being extended from November 14 midnight to November 24 midnight.
* "RBI has informed that there is enough cash available in the system."