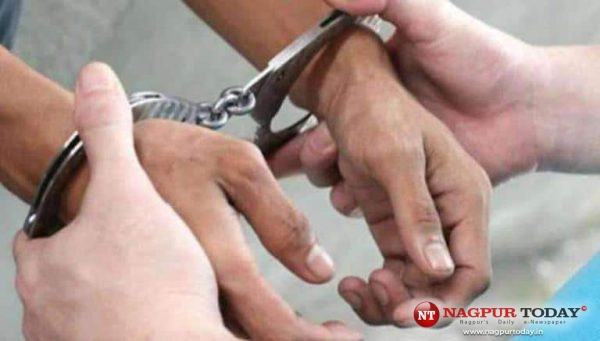 Nagpur: MIDC Police on Thursday arrested three persons in the case of firing during scuffle over a cigarette in Jaitala area a day earlier.
The arrested persons include Ganesh Prasad, retired CRPF jawan, who had fired the shot; Suresh Rambhau Thanekar (52), a resident of Ekatmata Nagar, Jaitala; and Purushottam alias Pappu Sonekar.
Thanekar and Sonekar had gone to the daily needs shop run by Ganesh Prasad and demanded cigarettes. Thanekar and Sonekar allegedly abused Ganesh Prasad's wife Seeta who was in the shop at that time. This led to scuffle, during which Ganesh Prasad used his service revolver and fired a shot at Thanekar, who was injured in the incident.
Based on Thanekar's complaint, the cops arrested Ganesh Prasad. Also, based on the complaint of Ganesh Prasad's wife, the cops arrested Thanekar and Sonekar both.
MIDC Police are conducting further investigations.