Micromax has a flagship model in the Canvas 4. But does it live up to the hype and is it better than its predecessors?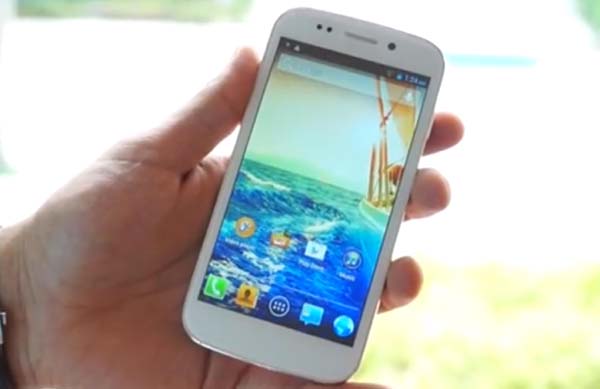 Micromax Canvas 4
Price: Rs 17,999
Specs: 5 inch display; 13MP camera; 1.2GHz quad core processor; 1GB RA M; 16GB internal storage, up to 32 GB expandable; GPS, Wi-Fi, Bluetooth, 3G; 158 grams; 2000 mAh battery
Design
Micromax has been successful in imitating the Samsung Galaxy design ethos in its Canvas range. But the cheap plastic used for crafting the phones was a disappointment. Thankfully, with the Canvas 4, things have changed for the better. The front is dominated by the 5-inch Gorilla Glass 1280x720p display and illuminated touch keys. The aluminum frame, which is actually the antenna, is classy. The plasticky back, however, kills this design a bit.
What's new?
Micromax has taken a cue from Samsung and added fancy software add-ons. To start with, you can just blow at the phone from the bottom up or shake to unlock it. It might seem a bit awkward, but the feature works. The other Samsung-like feature is the video that pauses when you look away. However, this is a bit slow here in comparison with the S4. There is also pop-up video which lets you resize the frame to overlap on another screen. You can turn on the speaker during an active call by flipping the phone.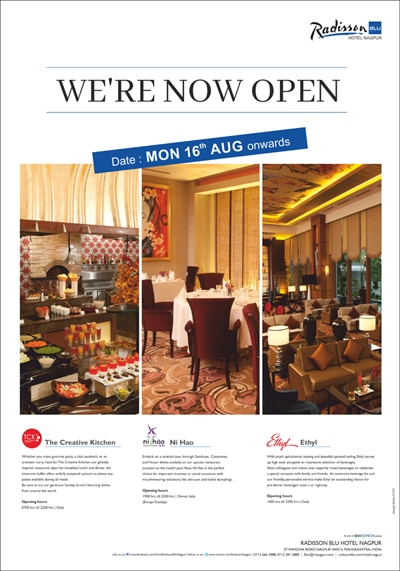 Hardware and Performance
The quad-core Mediatek chipset and Android v4.2 Jelly Bean together make it a decent Android smartphone with smooth performance. The browser loaded heavy web pages quickly and we did not feel the usual lag even when accessing the Play Store. It handled gaming and heavy apps also with ease. So no complaints about the overall performance.
Camera, sound and battery
The 13MP camera does not automatically put this camera at par with the S4 or the Sony Xperia Z. The images looked good on the phone, but grainy on a bigger screen. While the low-light photography was poor, we were impressed by the vertical panorama mode. But video viewing and gaming is spoiled by the loudspeaker that lacks volume and clarity. The Canvas 4 gave us a day of battery backup with a couple of hours of calling, casual gaming and browsing.
Bag it or Junk it ? Canvas 4 is good, but there is nothing to justify the price tag.
Source: businesstoday