Who does not like potatoes? At home, we love our potatoes and cannot do without them.  Potato Roast couldn't have got any better. Soul food at its best!
Boiled and peeled potato cubes are tossed and roasted in aromatic Indian spices till a crispy crust is formed and garnished with coriander leaves. The key ingredient is rice flour which lends a crisp crust to the potatoes. Do use rice flour or corn meal (if you do not have rice flour on hand). I served the Potato Roast with steamed rice and Pappu pulusu (tangy vegetable stew) and papad.
Prep time: 15 min
Cook time: 12 min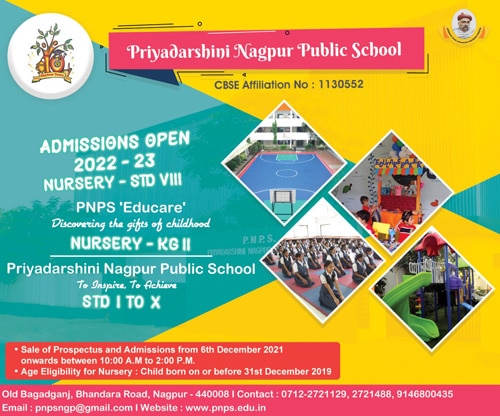 Yield: 4
Main Ingredients: potato
Ingredients
Potatoes – 3, large
Rice flour – 1 1/2 tbsps
Oil – 1 tbsp
Asafoetida – 1/4 tsp
Cumin seeds – 1 tsp
Turmeric powder – 1/4 tsp
Coriander powder – 1/2 tbsp
Cumin powder – 1/4 tsp
Red chili powder – 3/4 tsp
Fennel seed powder – 1/4 tsp (saunf) optional
Salt – 1 tsp
Coriander leaves – 1 tbsp,finely chopped
Method
Pressure cook potatoes. Pour two cups of water in the cooker. Place washed potatoes in another vessel and place in the cooker. Do not add water. Place the pressure cooker lid and cook on high flame up to 2 whistles. Cook on simmer for 8-10 mts. Turn off heat. Allow the pressure to reduce and open lid. Cool, peel and cube the potatoes.
Place the cubed potatoes in a bowl, add the rice flour and toss to coat well. Keep aside.
In a small bowl, add salt, turmeric powder, chili powder, coriander powder, cumin powder and saunf powder. Keep aside the spice powder mix..
Heat oil in a heavy bottomed vessel, add the cumin seeds and allow to splutter. Reduce flame to low, add asofoetida and the spice powder mix and stir so that they mix in the oil, just a few seconds. Do not burn the spice powders.
Immediately, place the potato cubes that have been been tossed in rice flour. Stir to mix with the spice mix.
Cook on a low flame until the potatoes form a crisp exterior, approx 8-10 mts. Stir once in a while.
Garnish with fresh coriander leaves.
Tips
Fennel seed powder is optional.
Few variations – use kasuri methi (dried fenugreek leaves) at the time of adding the asafoetida. Use about a tsp of kasuri methi.
Pinch of garam masala can be added for a different flavor.
A tsp of Kitchen King masala can be used. If you using Kitchen King masala, omit cumin and fennel seed powder and reduce coriander powder to 1 tsp.
Add salt along with the spice mix and not towards the end of the cooking process.