Chennai: Chennai police arrested veteran journalist and publisher Nakkeeran Gopal on Tuesday for allegedly defaming Tamil Nadu Governor Banwarilal Purohit in his articles, media reports said.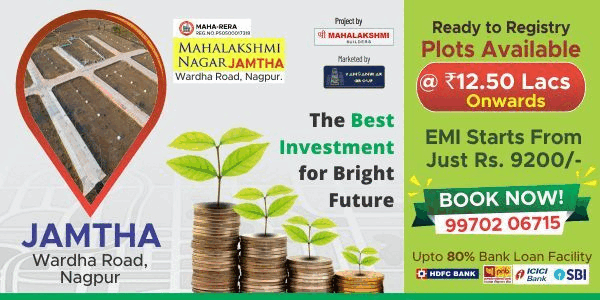 Gopal was held at the Chennai airport when he was on his way to Pune. The magazine run by Gopal, featured pictures of Nirmala Devi, an accused in the Madurai Kamaraj University sex scandal along with Purohit.
As per sources, an FIR under section IPC 124 has been filed against Gopal for defaming the Governor. Nirmala Devi, assistant professor in a college in Aruppukottai, who was arrested in connection with the Madurai Kamaraj University sex scandal, has made a confessional statement voluntarily during a custodial interrogation, admitting to the offences she was charged with.