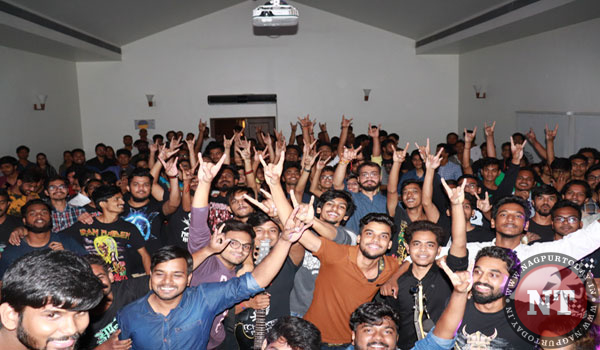 Nagpur: Ban Hipster organised a Metal House Party at Chitnavis center on August 30 that included heavy metal rock music and had staged as a rock band that received great response from city youngsters.
Metal music has influence on many over the years and has gained a massive audience over the time, the genre of rock music which includes group of related styles that are intense and powerful are driven by aggressive sounds of electric guitar and many more.
Metal music lovers were driven by the young artist so much that they could not stop themselves from enjoying the bands during the metal party.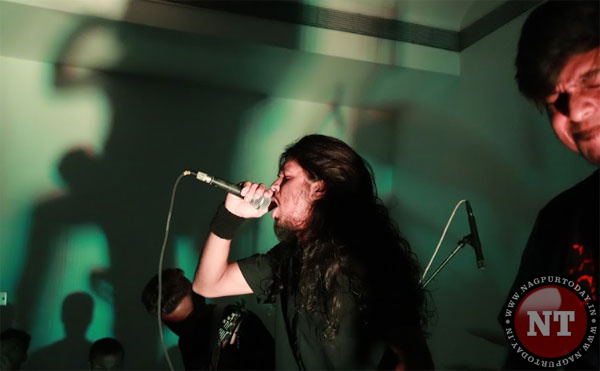 Local band which performed on their own compositions as well as other songs.Bands that performed were Infestation, Toxic influence, Prayuth, and Crest.
Infestation band sung Slaughter your gods, Reap cage, Surgery. Toxic influence performed on Another brick in the wall, Someone stole my underpants, Killing in the name of.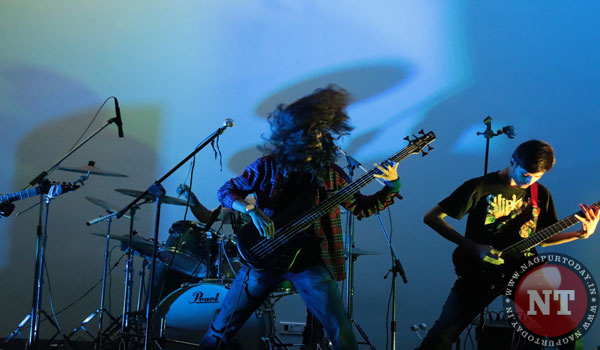 Jack Thomas one of the spectator said that I love metal music and the performance of the young band members was amazing we were jumping and pumping and we were connected with the them while they were playing on there instruments. Nagpur need such young and talented artist to come forward and show there talent.
Chaitanya Gedam one of the performer of Toxic influence band said that I just go with the flow I feel like a flow of adrenaline. When we are on a stage we feel like a different person. Metal music is real not many people would connect with it as it is in your face but it is something different from other kind of music. We are planning to do more such event and will try to regain the lost touch of Metal music in Nagpur.
-Abhishek Tiwari