Nagpur: Employees of Regional Office of Vijaya Bank on Tuesday staged protest against Central Government's move to amalgamate Vijaya Bank, Bank of Baroda (BoB) and Dena Bank to create the country's third-largest bank. The employees raised slogans against the move.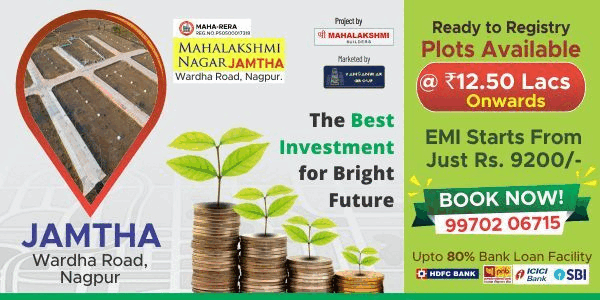 The Vijaya Bank employees said they will oppose the proposed amalgamation between Bank of Baroda, Dena Bank and Vijaya Bank, claiming the move is anti-people and will not help solve the bad loan problem facing the banking system.
The banks' boards are expected to meet in 10 days to take a call. The deal, though, is almost a certainty since the government is the majority owner.
The move:
The Central Government's move is aimed at consolidating the worsening public sector asset stress. It may be recalled that five associates and the Bharatiya Mahila Bank were merged with State Bank of India. State Bank of Bikaner and Jaipur (SBBJ), State Bank of Hyderabad (SBH), State Bank of Mysore (SBM), State Bank of Patiala (SBP) and State Bank of Travancore (SBT), besides Bharatiya Mahila Bank (BMB), merged with SBI.
Union finance minister Arun Jaitley said the merger maker the banks stronger and sustainable as well as increase their lending ability. He said bank lending was becoming weak and hurting corporate investments.