Nagpur News : 25-year-old Akshay Wasnik, who murdered his professor father with the help of his friend, Akshay Zayde, will be in police custody for four days. He will be next produced in the court on Saturday.
A remorseless Akshay was produced in the district court on Tuesday afternoon but no advocate stood from his side. Police said that none of his family member was present at the court..
Even, there was no lawyer friend Zayde, who accompanied Akshay in the murder of his father, Harish Wasnik – a professor at an arts and commerce college on Kamptee road.
Akshay with Zayde had killed Wasnik on Saturday evening while he was alone at home and his mother Vandana had been to the chemist shop owned by them at Mankapur. Akshay had earlier tried to portray Wasnik's death in a dacoity attempt at his Dr. Babasaheb Ambedkar Society residence in Mankapur. He had ransacked the almirah's but what lead police to suspect foul play was nothing had gone missing from house and the way the almirah's were ransacked was different from what the dacoits usually do. Akshay was immediately taken for interrogation after he performed the last rituals.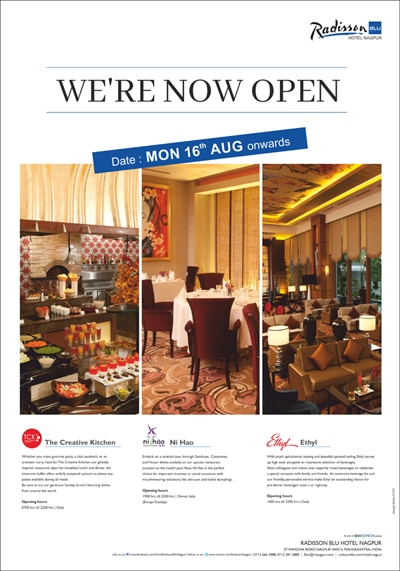 A close relative informed that both the mother Vandana and younger brother Sameer have taken the decision not to provide any kind of help to Akshay. Family member informed that none had seen a single drop of tear or any grief on Akshay's face on his father's death.
Koradi PI, B B Gaykar told that further interrogation reveals that Akshay has brutally killed Wasnik with iron grinder.
"Akshay had brutally hit the old stone grinder thrice on Wasnik's head till his skull slightly pops out of the head," said Gaykar, who is also the investigating officer in the case. Wasnik was busy reading the book when Akshay and Zayde had attacked him. Zayde had hold Wasnik's hands.
Wasnik had even called Vandana at around 8 pm and asked her to come home soon to have dinner together. On Friday while Wasnik and Vandana had gone to Hyderabad for the celebration of successfully completing his graduation in engineering, Akshay had called his friends for partying at home.
Prima facie, it's learnt that Akshay had been eyeing on Wasnik's property. He has been planning the murder since Wasnik refused him to give Rs 5,000 which he had asked to repay the debt amount taken from a friend.