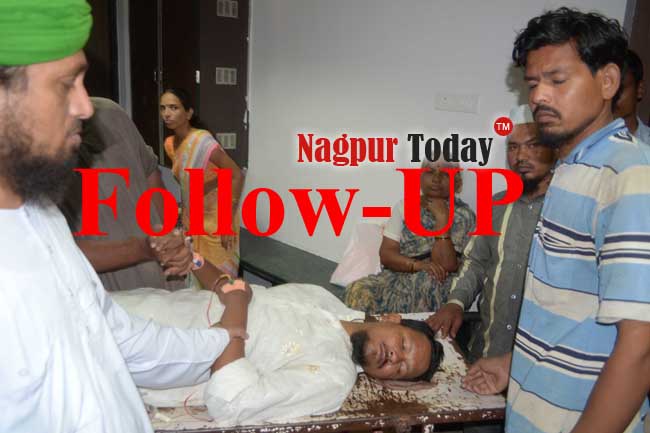 Nagpur News: Investigations in the daylight robbery of Rs 15 lakhs at Shitala Mata Square in Sakkardara police station area on Monday end up with an interesting turn in the case when it was learnt that the complaint was false.
"No suck incident had taken place anywhere" confess the complainant, Abdul Aziz Mohammad Saleem, a resident of Hasanbagh.
On Monday afternoon, Abdul had gone to Sakkardara police station with bleeding from head.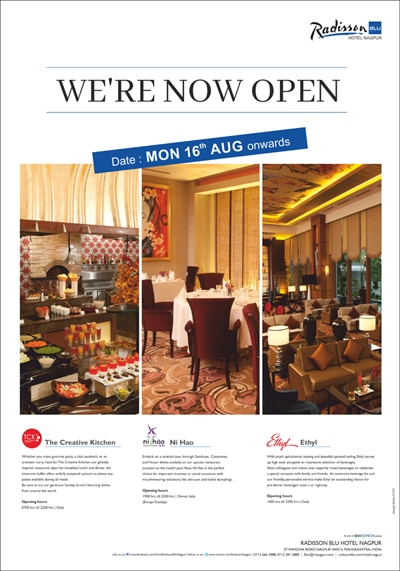 He even collapsed before police after narrating them the incident of how he was attacked and robbed of Rs 15 lakhs by two youths.
However, thorough interrogation brought fore that Abdul had injured himself by hitting a stone on his head. He had acted of falling unconscious at the police station.
Tuesday afternoon, he admitted before police that he cooked the fake robbery plan to get rid of the burden of Rs 15 lakhs debt. He told police that he had taken Rs 15 lakhs from many people for the treatment of his cancer suffering father.
Further interrogation of Abdul was still undergoing by senior police inspector S B Bandgar.