The Men in Black reboot will feature a "woman in black" according to producer Laurie MacDonald. The latest film in the hit science fiction franchise, which has made over $1.6bn worldwide, is still in the development stage, but MacDonald promises a more diverse cast.
"There will be a prominent woman in black in the fourth [film]," she told BBC's Newsbeat.
Will Smith is unconfirmed to return but MacDonald's producer husband Walter Parkes said: "Never count Will out."
"We are quite early on in it," he said. "We looked at the first three in retrospect as a bit of a trilogy. We tried to tell a story about those two characters and that relationship. It sounds silly because it's a fun, science fiction comedy but when you work on these things, you try to find some thematic basis underneath it."
The Men in Black franchise started in 1997, bringing Will Smith and Tommy Lee Jones together as government agents saving the world from intergalactic evil, and was followed up by two sequels. "Now we are looking at a reinvention," Parkes said. "It's a wonderful world to get back into."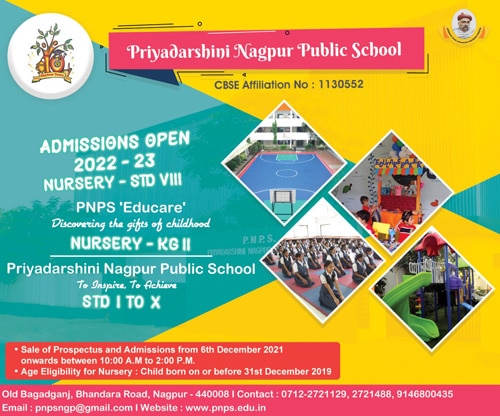 Previous rumours suggested that the next MIB film would be a crossover with 21 Jump Street, with Sony keen to refresh the franchise with some younger blood.